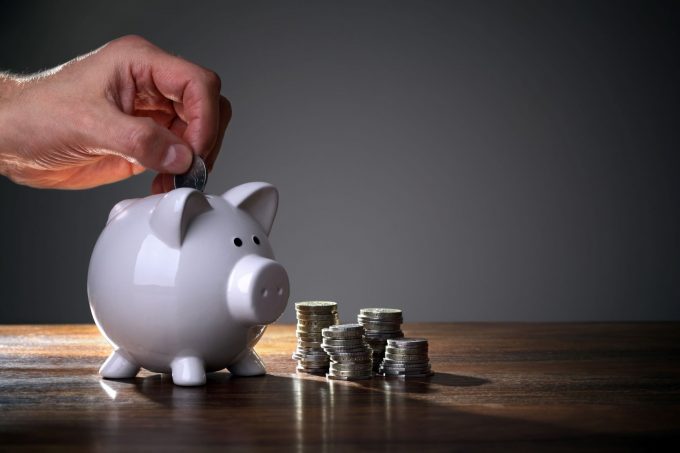 Many hospitality workers have little to no savings as they battle to afford rents, mortgage repayments and bills, new data shows.
An AMP Bank survey has found one in five people in the industry have less than $250 in savings (most of them admitting to no savings at all) and one in four have less than $1,000 saved.
More than half of those surveyed reported feeling uncomfortable about the amount they have saved, while 48 percent admitted to regularly dipping into their savings.
AMP says a nationwide dearth of savings is driven by weak wage growth, continued increases in the cost of living and record low interest rates tempting would-be savers to spend.
For mum-and-dad operators, lack of savings is rooted in meeting the everyday financial demands of their businesses.
One industry insider told AccomNews: "Many small business owners already work long hours for very little income, preferring to pay their staff rather than themselves to keep the business going.
"We suspect many are working 80-100+ hour weeks and only taking sufficient income to pay for food etc. while they pay business expenses and wages to others."
The research has found hospitality workers see rent (33 percent), mortgage repayments (21 percent) and bills (18 percent) as the expenses preventing them from saving.
AMP Bank CEO Sally Bruce said: "Our research is reflective of national data, which shows a decline in the savings rate since the global financial crisis.
"A number of factors have contributed to this including rising housing wealth until recently at a time of weak wages growth and ongoing increases in the cost of living.
"And with interest rates at record lows it's little wonder Australians don't have anything spare to put away, and what they do have saved is only growing slowly."
The bank is advocating a new savings drive, Bruce saying: "For most Australians, having a pot of money to use when times are tough or to fund the nicer things in life such as a new home or a holiday can have a huge impact on health and morale as well as your wallet."
According to the research, one in five people who work in hospitality currently do not have a savings account. Of those who do, over a third don't know their interest rate.
Ms Bruce said: "We're encouraging people to be savvy with their savings and to find accounts that deliver them competitive interest rates.
"It's common sense, but we're also encouraging people to work on their financial literacy. Clean up your finances regularly to see where you could be getting a better deal. Review your spending patterns to see where you can save money. Set some savings goals and commit to putting aside a certain amount each month, no matter how small it may seem."