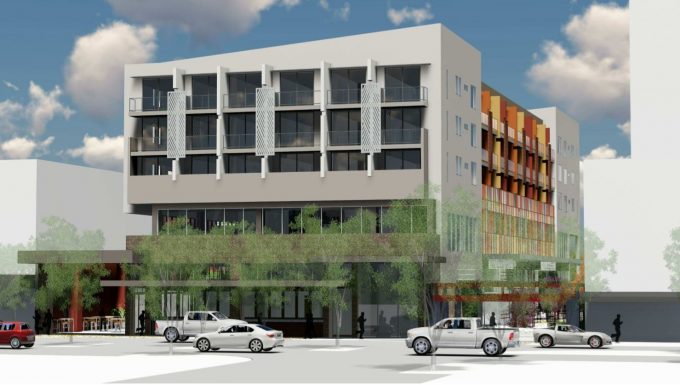 Oaks Hotels, Resorts and Suites is moving into Queensland's largest inland city, Toowoomba, announcing plans to open a 102-suite hotel in 2020.
The hotel is among a raft of new regional developments cropping up in response to a growing demand for traveller accommodation outside Australia's metro centres and traditional coastal tourism hotspots.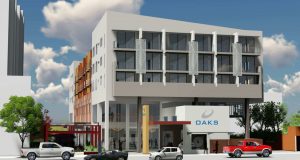 The Oaks Toowoomba Hotel will be a nine-story, new-build property on the former Gladstone Hotel site on Kwong Sang Walk, a tribute to the town's multicultural community and part of the revitalisation of the CBD'S Ruthven Street.
Completion is earmarked for early 2020.
Towoomba, known as the state's 'garden city', is 90 minutes west of Brisbane on the edge of the Great Dividing Range overlooking the Lockyer Valley.
A hub for health, agriculture, manufacturing, industry and education, the city is characterised by historic architecture and landmarks, a vibrant street art scene, gardens, parks and tree-lined neighbourhoods.
Craig Hooley, chief operating officer of Minor Hotels for Australia & New Zealand, said the expansion was in response to market demand.
"We identified Toowoomba as an attractive expansion opportunity, lending to a number of major infrastructure projects currently underway in the region, including the Wellcamp Airport, Second Range Crossing Project, and Inland Rail Project," he said.
"This significant infrastructure investment, paired with ongoing growth across various industries, represents great confidence in the region's economy, and an appetite for additional accommodation options."
According to Expedia and Airbnb, the demand for accommodation in regional areas has increased dramatically in the past few years, with travellers eschewing big cities in favour regional Australian towns.
"Looking at the data, what we are really seeing is that more than half the bookings made in Australia this year were made in regional areas. It's a growing trend, and it shows people are looking to stay outside city areas now," Sam McDonagh, Airbnb's country manager, said of the company's internal booking figures for 2018.
Oaks Toowoomba Hotel will feature self-contained suites complete with kitchenettes and views of the surrounding area.
It will also offer a selection of ground floor shops, a tavern, café, conference and event facilities, gym and lap pool.
Oaks incorporates a portfolio of more than 50 properties across Australia, New Zealand, Thailand, the United Arab Emirates and India.