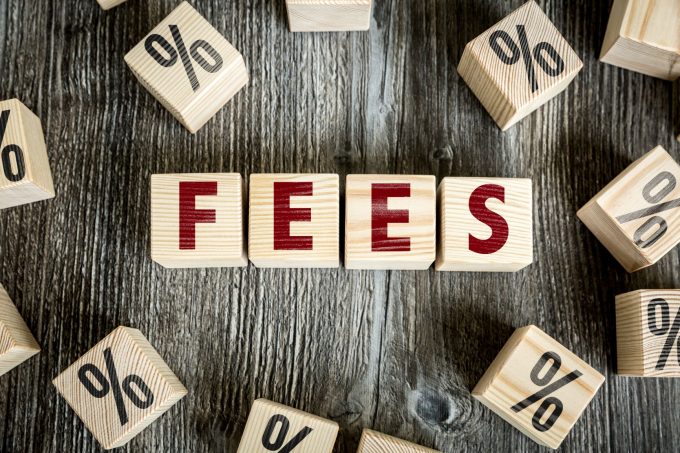 Booking.com has been accused of pandering to big US hotel groups by delaying the introduction of commission charges on resort fees.
While the company has begun charging a 15 percent commission globally on the charges hotels put on guest 'extras' such as gym entry and newspapers, it has held off on introducing the new commission in the US.
Resort fees are illegal in Australia and a number of European countries are but used throughout North America, Canada and the Middle East to supplement income for accom properties – which offer low nightly rates to entice guests then add charges to the bill for often unexpected or unused extras.
Booking.com argues it is targeting resort fees because it considers them to be anti-consumer, a position supported by states such as Nebraska and Washington DC which have filed lawsuits against industry leaders Hilton and Marriott over the "deceptive" charges.
However, the world's dominant accom booking platform faced a backlash from North American hotel giants when it announced plans to introduce the extra commission charges from June 1.
Wynn, Encore, Golden Nugget and Red Rock Resorts in the notorious resort fee haven of Las Vegas all delisted properties from Booking.com, while other US operators complained that they needed extra time for financial planning ahead of the change.
According to Skift, several US hotels have confirmed that Booking.com has delayed introduction of the resort fee commissions until next year, while operators elsewhere in the world complain the charges are already in place.
Editor Dennis Schaal commented: "It appears as though big hotel brands that scream the loudest can get a reprieve from Booking.com's resort-fee commission charges."
He did, though, warn: "That reprieve appears to only be temporary".
Caesars Entertainment CEO Tony Rodio is urging caution over the use of resort fees following a decision by MGM Resorts International to up resort fees by another $6 to $45 a night at the Aria, Vdara and Bellagio Vegas hotels.
"Over time, at some point there's going to be the straw that breaks the camel's back," Rodio said. "I don't think we're there yet, but I want us to be very judicious and cautious about taking those rates any further. It's certainly a revenue stream that's hard to walk away from and it's been accepted at this point, but we're getting pretty high."