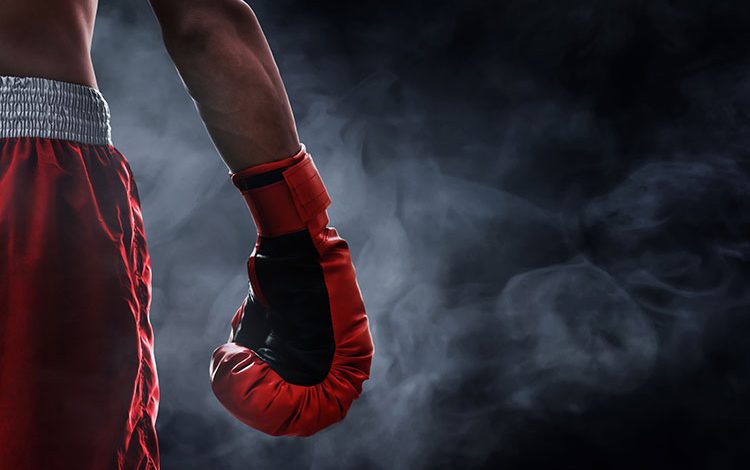 Industry
News In Brief
Fighting town wants end to OTA low blows
BENDIGO is the only city in the world named after a prizefighter, and motel owners in the beautiful Victorian rural centre are sick of low blows from Online Travel Agents.
They are backing repeated calls voiced in AccomNews for a national campaign urging guests to book directly with accommodation providers.
Bendigo, named after the British bareknuckle fighting champion "Bendigo" Thompson, was once one of the richest gold towns in the world and it is now producing a hardy new breed of "diggers" determined to fight back against the OTA commissions.
Jen Baxter, who has run the Heritage Motel in Bendigo for three years and is treasurer of the Bendigo Motel Association, told AccomNews she fully supported a national campaign to "educate Australians about booking direct" with properties. "On behalf of the Bendigo Motel Association (27 members) we would welcome a campaign," Ms Baxter said.
"Most of our guests are shocked and then disappointed they have sent Australian dollars overseas because they have booked their stay through an Online Travel Agency rather than directly with us. "I now have signs on the mirrors in all of our 24 rooms informing guests that the commission they paid to an OTA has gone out of Australia and is now overseas. It's amazing the response we get because people still do not know how much the OTAs are charging guests when they book a room.
"Australian businesses also need to stop using these platforms for their corporate travel. We need to keep that commission money in Australia to help our own industry, especially after the way COVID has hit all of us.
"Would anyone in a sales business discount 15 per cent to a customer every time they made a sale? That is what motel owners are being forced to do when guests use OTAs. Every time we have a guest who hasn't booked directly with us we are sending a 15 per cent commission to an overseas company. "We need to shout this message from the roof tops."
Ms Baxter said the industry was "up in arms" over OTA tactics and commissions, and while she had never really experienced "bullying" from the OTAs, she said she was constantly being "pressured" to accept their directions.
"Only this week I had a call from Booking.com telling me that I should be upping the ante and paying more of a commission," she said.
Trevor Rawnsley, the Chief Executive Officer at the Australian Resident Accommodation Managers Association, told AccomNews that a "public education campaign on direct booking" deserved widespread support but that peak tourism bodies had to be involved to make any campaign work.
"Organisations such as ARAMA simply don't have the millions to throw at this to change public opinion," he said.
"It's not just having the will, it's also having the marketing muscle to outshout the OTAs and their huge advertising budgets."Mr Rawnsley urged tourism bodies to put in a "call to action" urging guests to book directly with local accommodation providers and local attractions rather than using OTAs.
"We get a lot of fancy ads creating a desire to go to a particular location," he said, "but tourism bodies should also put the message out there to book direct to support the accommodation providers." He said by booking directly guests could get a better deal for themselves and a better deal for the accommodation provider, "who in 80 per cent of cases is a small business operator".