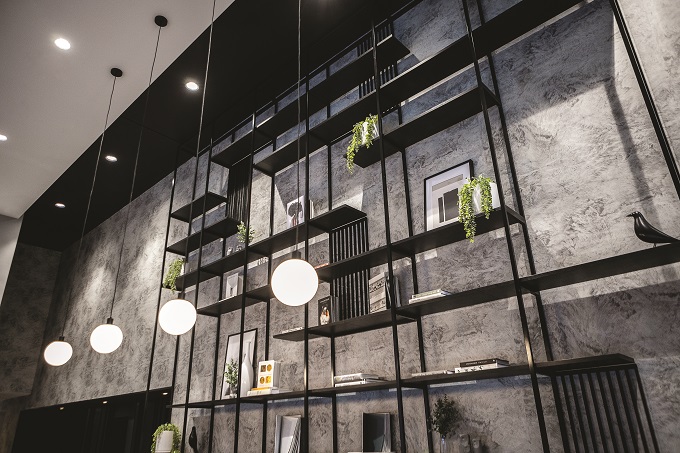 News In Brief
Refurbishment
A first look: Refurbished Travelodge Hotel Melbourne Docklands
A new coffee house vibe to attract corporate and leisure travellers
Travelodge Hotel Melbourne Docklands has revealed the results of its recently completed urban-style lobby refurbishment and guests are in for a surprise.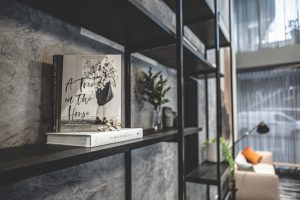 The hotel now presents a much warmer welcome than usual thanks to the stylish new lobby space which has been transformed into a wonderful and perfectly presented post-COVID communal hub for business and leisure travellers.
Sporting a contemporary colour scheme, trendy lighting, and new furniture and interiors, Travelodge Docklands' lobby space now also features a Grab and Go café concept to compliment the hotel's onsite restaurant.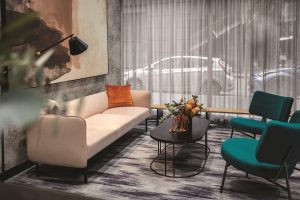 TFE Hotel's Regional General Manager, Stephen Moore, said Travelodge Docklands' lobby transition reflected the growth of corporate travel in the Docklands precinct over the past few years.
He said: "This open hub concept is a first for our Travelodge's in Victoria and really sets the scene for the future growth of this business. The lobby has a decidedly coffee-house vibe and is perfectly set up for those quick and informal meetings that inevitably happen when you're on the road or for travellers who want a space to lounge in and unwind."
According to Eelaine Toh, from Geyer Design, the lobby design draws on the Docklands' local historic site, with soft, warm, subtle interiors.
She said: "This is a modern, contemporary space for guests that acts as a meeting point, a workplace, a space to lounge and rest, or simply a pleasant space to visit and socialize."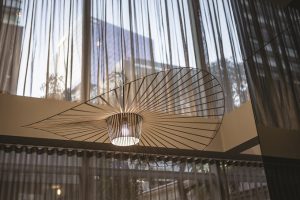 Travelodge guests will have access to multiple power outlets and USB charging points in the lobby and free WIFI throughout the hotel to help them stay connected.
Related articles: