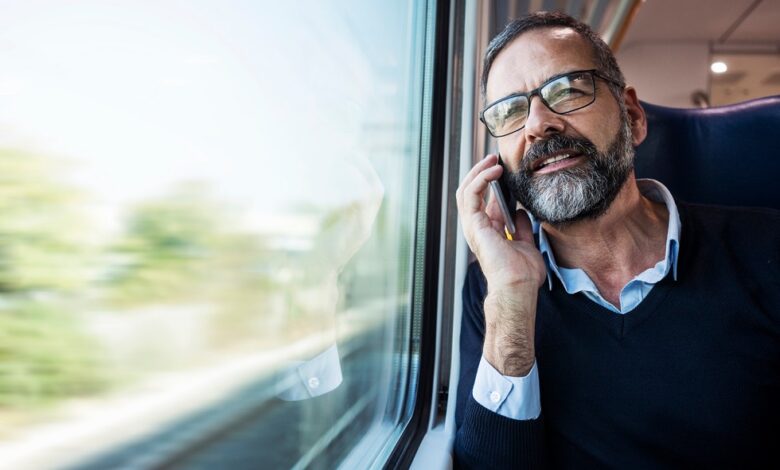 News
All-time high Traveller demand: Are you ready?
SiteMinder report: Warns of 'material consequences' for hotels not prepared for demanding guests
New research by SiteMinder has found that travellers will not accept dropped standards in their post-pandemic hotel accommodation. Indeed, expectations are so high that operators need to elevate their guest experience offering.
Despite the unprecedented challenges faced by the hotel industry over the past year, new research by hotel commerce platform SiteMinder found that travellers in Australia, the United Kingdom and United States will not be accepting of dropped accommodation standards.
On the contrary, SiteMinder's Changing Traveller Report 2021, shows that expectations are higher than ever before for at least 1-in-2 travellers from Australia and the UK, and 3-in-5 Americans.
SiteMinder's research is based on survey responses of more than 800 holidaymakers in each country. The results underscore heightened expectations among consumers with pent-up demand for travel experiences, after a year of travel disruptions and restrictions.
Compared to pre-pandemic times, 60 percent of travellers in Australia, 61 percent of travellers in the UK and 78 percent of American travellers say they plan to travel the same amount or more, which SiteMinder says illustrates the need for hoteliers to remain optimistic about business but also work smarter to meet the higher standards now expected of them.
SiteMinder's senior director of global ecosystem, James Bishop said: "While the last 18 months have been challenging for accommodation providers, our findings show that traveller demands over the coming year will be unrelenting and hotel guests will not be forgiving of dropped or otherwise average standards.
"There are material consequences for hotels that aren't prepared, including lost business, a tarnished brand and the dreaded negative online review, which is the last thing hoteliers need after the year they've endured."
Positively for accommodation providers, SiteMinder points to the many travellers who support their personal data being used to better their stay. Roughly four-in-five of those from Australia and the U.S and more than three quarters of travellers from the UK are not opposed to their personal data being used to improve their stay, which SiteMinder says provides an open opportunity for hoteliers to meet the new highs in standards that are now expected.
Mr Bishop said: "To keep pace and ensure their reputations remain intact, hoteliers must continue to elevate their offering and look to technology to help them through such things as automation and guest data, which gives the ability to understand guests better and personalise communications.
"Importantly, hoteliers must consider their customers' end-to-end experience, which means assessing every touchpoint, from their website and payment gateways to their check-in process, to the minute those guests leave the building and tell their family and friends all about it. Those hoteliers that lean on technology to remain diligent, are the businesses that will be rewarded during this critical time of recovery."
Read more: