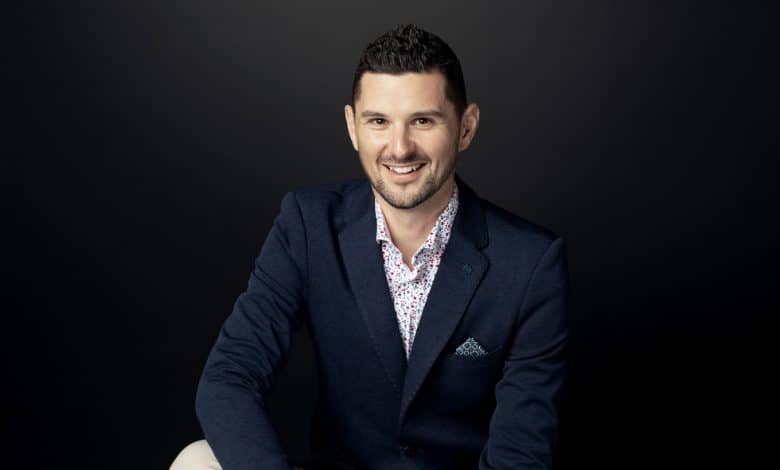 News
New hotel: Michael Foster joins Dorsett Gold Coast
The experienced hotelier will be general manager of the new Gold Coast hotel.
Michael Foster has been named general manager of Dorsett Gold Coast, a hotel being developed within the resort at The Star Gold Coast entertainment precinct. 
Mr Foster will bring 15 years of hotel management and business development experience, and is set to play a key role in supporting Dorsett Hospitality International as the new hotel marks the launch the group's first Australian offering. 
"Michael brings a fresh and dynamic energy to the company, and his expertise and dedication to personal service will play a significant role in launching the brand into the country and ultimately enhancing the experience of our team members and guests," said Andrew Jessop, chief operating officer at Dorsett Hospitality International. 
The new hotel will offer world-class facilities, with 53 stories and high number of guest rooms.
Dorsett Gold Coast will be Mr Foster's second hotel opening and Australian launch for a global brand. Recently, he supported the opening of the Holiday Inn Express Brisbane.
"I am excited to be bringing a great global brand to Australia!" said Mr Foster when asked about the project. "The Gold Coast has been without much new stock in recent years and Dorsett Gold Coast will certainly make an excellent addition to the city's skyline; the Dorsett brand centres around a sense of community and vibrancy, and we aim to deliver a memorable, local experience to all of our guests."
In his new role as general manager, Mr Foster will oversee all pre-opening activities at Dorsett Gold Coast, aiming to facilitate a smooth and successful launch. 
Other articles:
First look: New hotel to open in Hobart in 2021