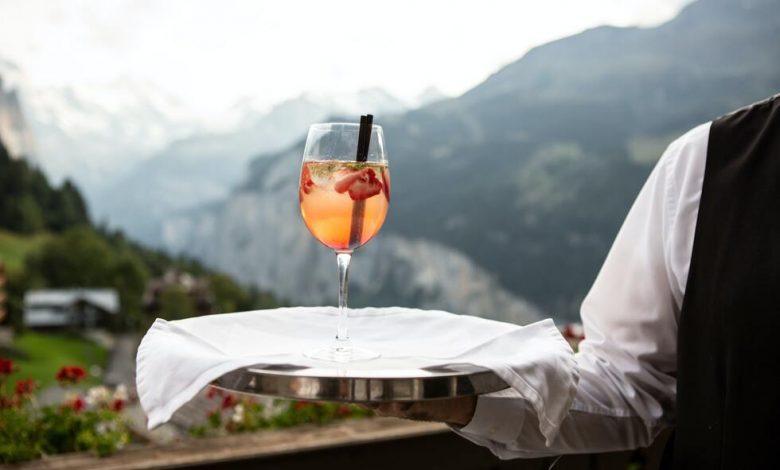 New Zealand
Bad news for New Zealand hospitality crisis
The industry continues to struggle in the wake of lockdowns and restrictions.
As COVID-19 lockdowns continue to affect New Zealand, tourism and hospitality providers are struggling to stay afloat. 
The New Zealand hospitality industry is in dire need of targeted support, with existing wage subsidy schemes not enough to save businesses from closure. 
Representatives from Hospitality New Zealand met with Finance Minister Grant Robertson to request industry support, but the government was unable to promise additional financial packages. 
"The government is not offering anything equal to the deep financial crisis the hospitality industry is in," said Hospitality New Zealand Chief Executive Julie White, who spoke with the finance minister. 
"At stake is the well-being of families of operators and staff and the suppliers and the customers who want the businesses to operate." 
Recent COVID-19 outbreaks and associated restrictions have placed a heavy burden on the New Zealand hospitality sector, with many businesses finding it difficult to maintain operations throughout long locked-down periods. 
According to Ms White, restrictions at levels 2 to 4 have led to losses of 30 to 100 percent for many hospitality and accommodation operators. Cancellations remain a concern until the end of the year. 
"Most of our members will trade at a loss even with the wage subsidy and resurgence payment," Ms White said. "The extension of the wage subsidy and the  repeat of the resurgence payment will help, and we're grateful, but for most, it won't be enough." 
Ms White said that the New Zealand hospitality sector was among the nation's hardest-hit industries and needed targeted support to prevent businesses from closing their doors.  
"Targeted support for hospitality businesses has worked in other countries to stave off the worst of the effects of having their doors closed while rent and insurance and other fixed costs keep piling up, and I can't see why it can't happen here," she said.
Unfortunately, the New Zealand government has cited difficulties in organising targeted support packages, with additional rollouts seeming unlikely for now. For many hospitality businesses, the weeks and months ahead remain uncertain. 
"If businesses had a date to aim for, they could borrow and operate tightly to reach it," said Ms White. "But the lack of a plan or a target means banks don't lend, debtors don't roll over debt and customers don't make bookings."
As restrictions continue to pose challenges, it is hoped that New Zealand can strive towards a high vaccination rate, with this expected to be the first step in lifting restrictions and preventing future lockdowns. 
Other articles:
Wage subsidy offers relief for New Zealand tourism businesses