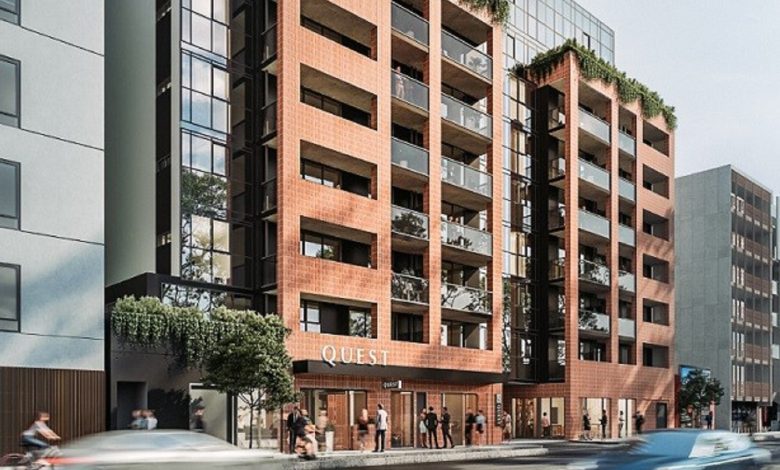 Hotel News
News
News In Brief
Quest celebrates 35 years of corporate travel success
With 159 hotels and 13 additional properties in development, Quest will open six more properties by June 2025
2023 marks 35 years of making corporate stay effortless for Quest Apartment Hotels, a member of Ascott Limited, and there are more milestones on the horizon as Australasia's largest serviced apartment brand continues to evolve.
Marking a full circle moment in terms of geography and architecture, Quest is celebrating a journey from opening its first 55-key red brick property in 1988, in the inner-city Melbourne suburb of Fitzroy, to the opening of the 83-key Quest Collingwood, earlier this year.
Our latest AccomNews print issue is available now. Read it HERE
Just 15 minutes from the original Quest property in Fitzroy, the new aparthotel in Collingwood incorporated red brick into the façade – paying homage to the brand's history.
The first of four aparthotels to open this year Quest Collingwood also exemplifies the brand's commitment to suburban sites, with Quest's corporate office set to occupy the office space above, once the lease on the current St Kilda Rd premises expires.
The recently opened Quest Watergardens and the upcoming Quest Woolooware Bay are also both located within emerging suburban town centres to deliver a home away from home experience for the corporate clients who continue choosing Quest for their accommodation.
With 159 hotels and 13 additional properties in development, Quest will open six more properties by June 2025, representing an additional 469 rooms and bringing Quest's room tally to over 9,400 spacious serviced apartments nationally.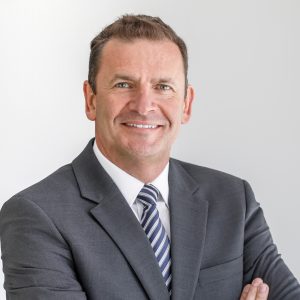 Managing Director at Ascott Australia, David Mansfield said: "Our extraordinary success would simply not have been possible without the ongoing support of our partners and clients, our guests, and our local business owners.
"Our people and culture are key to Quest's success. The local knowledge and inherent intuition of Quest local business owners means they continue to provide the safe pair of hands and elevated service our guests expect. That hasn't changed in 35 years.
"We continue to evolve our brand in line with changing guest expectations without losing sight of who we are — Quest is a network of local business owners and teams who go the extra mile for our guests. A sense of community is precisely what we all want from post-pandemic travel, and with authentic local experiences top of mind for guests, Quest is perfectly positioned to meet this demand through our spacious serviced apartments."
Quest's success in adapting to changing market conditions remains a key driver of the brand's success. By strategically locating new properties in emerging suburbs with strong growth prospects, Quest continues setting franchise business owners up for future success.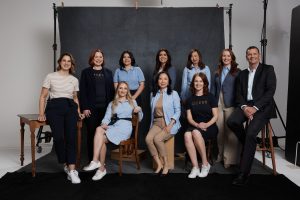 Multi-site Quest Business Owner of 19 years, Andrew Clarke said: "I was introduced to Quest in 1996, and my wife Angela and I were granted the franchise for Quest West End in 2004 and Quest on Rheola in 2005. From my perspective, we've stayed with the brand because we believe in the brand. Faces, preferences, and designs may change but the brand's core promise remains.
"Quests guiding purpose is to make corporate stay effortless through the provision of spacious serviced apartments, and while the model changes, we've never strayed from that."
"Quest has continued evolving to ensure we have a proven business model that gives us everything we need to build our own successful small business, which we then tailor to suit our respective local market conditions."
"As always we're looking forward to the Conference this year because it gives us the opportunity to connect with other business owners while learning and exploring different strategies for success."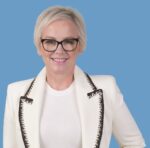 Mandy has over 17 years of accommodation and tourism industry writing experience and is Editor of AccomNews & Resort News, Publisher of SchoolNews & Director of Multimedia Pty Ltd. She is a retired registered nurse with a 25-year NHS career that followed a few unforgettable years in hotel housekeeping.