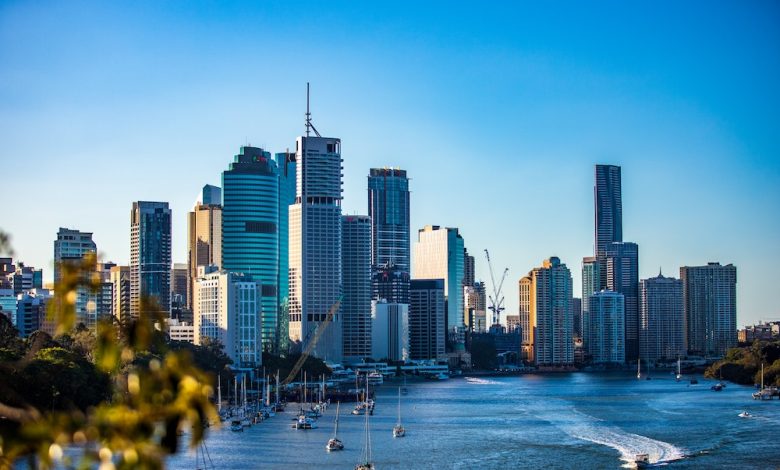 Events
News
News In Brief
Tourism
Brisbane leads Australia's hotel recovery with occupancy index surpassing 2019 levels
Analysis presented at last week's NoVacancy Hotel + Accommodation Industry Expo revealed extent of the remarkable recovery of Brisbane's hospitality sector
According to CoStar and STR analysis presented last week at the NoVacancy Hotel + Accommodation Industry Expo 2023, Australia's recent hotel performance represents normalisation as leisure demand has peaked and given way to strengthening in corporate business.
According to the analysis, Australia's occupancy through the first seven months of the year was 68.2 percent, which was up 9.8 percent from last year but down 6.0 percent from 2019.
The average daily rate (ADR) of AUD234.46 was 7.4 percent higher than last year and 22.4 percent better than 2019. 
Our latest AccomNews print issue is available now. Read it HERE
Driven by gains in ADR, revenue per available room (RevPAR) has been indexing at 120 (20 percent higher) or better than 2019 since April 2022.  
Nationally, Brisbane had the highest occupancy index peaks recently, reaching as high as 114 in early July.
Perth remained above 2019 levels for much of the year and peaked as high as 125 in late April. 
Sydney trended below 2019 for much of this year but eclipsed that threshold for two straight weeks in late July. Melbourne, whilst absorbing a higher volume of supply, has remained below 2019 comparables all year.
STR's regional director for the Pacific region, Central South Asia, and Japan Matthew Burke said that Australia was following many other countries into a period of normalisation. 
 "That is happening because the surge in domestic leisure travel peaked in 2022, and while room prices are considerably higher than 2019, we've seen minimal-to-no rate growth year over year," Mr Burke said.
"That isn't a loss, but more of a shift, as we've seen gains in capital cities and on the days most associated with corporate demand."
Mr Burke's NoVacancy presentation on Friday, Sept 1, covered historical performance, profitability and forward bookings:"Industry Outlooks: Prepare for the challenges and opportunities of the future."
Stay tuned to AccomNews for more post coverage of last week's NoVacancy Hotel + Accommodation Industry Expo 2023

Sarah is a freelance journalist with experience across print, digital and audio. After working for Multimedia Publishing as a contributing writer, she has recently joined the team in a part-time capacity for School News AU and AccomNews.