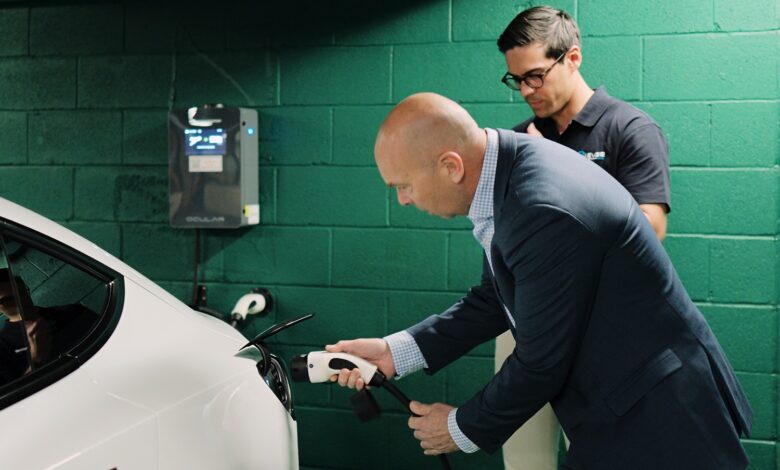 Earlier this year the hotel added to its sustainability goals by adding a touch of sweetness to Sydney's CBD through its partnership with Rooftop Bees.
Bees & fresh honey
Sheraton Grand Sydney Hyde Park partnered with Rooftop Bees in June 2023, a distinguished corporate bee service responsible for the maintenance and care of the beehives.
As part of the initiative, two beehives made from sustainably sourced timber were installed on the hotel's rooftop, housing 120,000 honeybees and providing the hotel with fresh honey to be used throughout dining and bar offerings.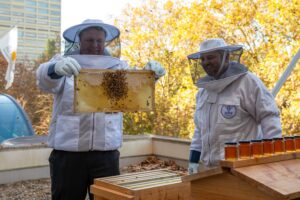 Moreover, by utilising the harvest from the rooftop bees, the team aims to reduce fuel emissions associated with the supply chain; support local biodiversity, and contribute to a zero-food mileage approach. Currently, it's being used across the hotel's restaurants and bars and in the hotel's Spring High Tea offering.
The bees will produce 50 kilos of honey for the team to use per year. The bees can fly up to 5km from the hotel to forage for pollen, enjoying the iconic Hyde Park and the Botanical Gardens before returning to the hotel.
More EV charging facilities
The hotel has recently partnered with EVSE to set up Electric Vehicle chargers and encourages sustainable transport for guests.
Our latest AccomNews print issue is available now. Read it HERE
Hosting over 200,000 guests per month across Australia the hotel has seen a rise in electric vehicles arriving at the hotel. Therefore it's increased the capacity from two to eight chargers to meet demand from guests.
Sustainability goals
The hotel's partnership with Rooftop Bees assists in raising critical environmental and sustainability issues. Sheraton Grand Sydney Hyde Park demonstrates the hotel's commitment to sustainability through increasing local biodiversity.
Finally, in addition, the hotel has partnered with Greenspace to implement vertical farming, which produces micro herbs which are then incorporated into the culinary offerings at the hotel.
Through this collaboration, the hotel can cultivate fresh herbs with minimal supply chain impact, contributing to a more sustainable food system.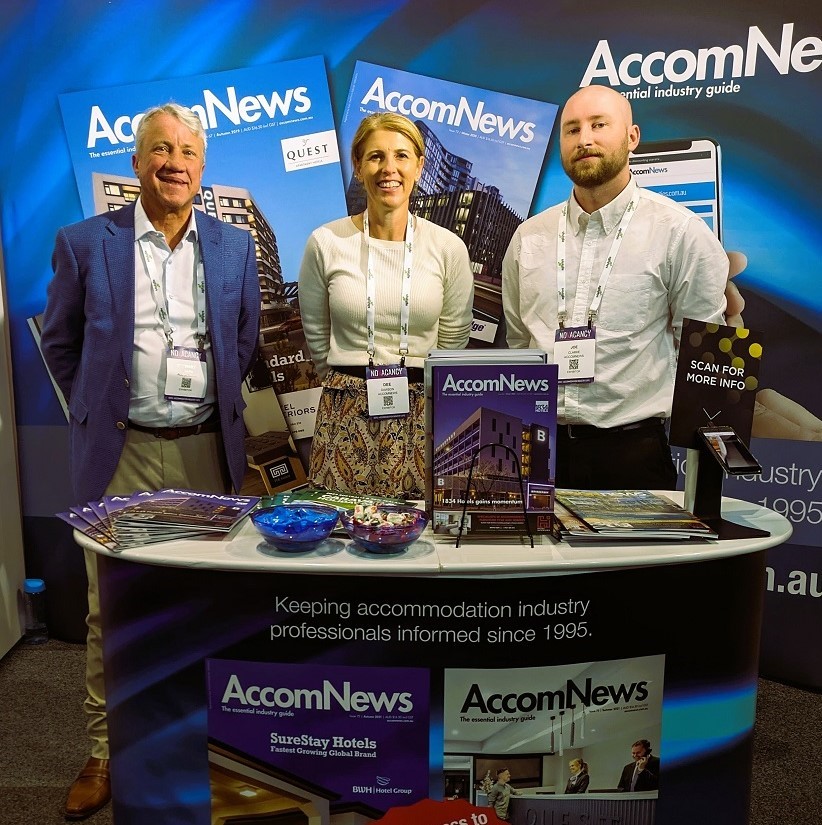 AccomNews is not affiliated with any government agency, body or political party. We are an independently owned, family-operated magazine.