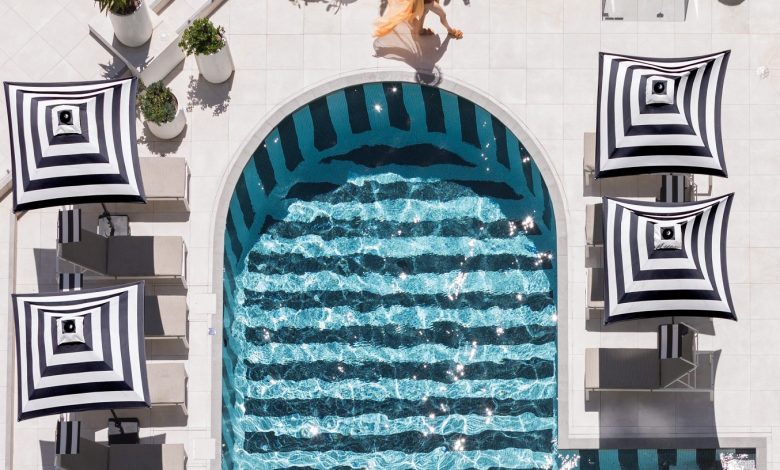 Maintenance
News
News In Brief
Profiles
Three Maintenance Managers from QT reveal all
Celebrating individuality: Maintenance Managers from QT talk about their job, the guests, the industry & their own unique quirks
QT Hotels & Resorts, or QT, is no ordinary brand, with a focus on art and design, it is one of the most loved and dynamic boutique hotel brands operating in Australia and New Zealand.
But it's also a very fun place to work!
In this series, AccomNews spoke with some of QT's most valued team members, this week we hear from three maintenance managers. 
Our latest AccomNews print issue is available now. Read it HERE
For Rachelle Festin, Maintenance Manager QT Perth every day is a new challenge. She admitted the engineering department is exciting because it involves working with a variety of equipment and systems and she enjoys keeping the facilities and equipment in good condition, ensuring operations are smoothly running, and solving problems that arise.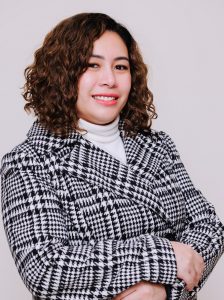 After work, her day is complete when she heads home to spend time with her beautiful children.
On her time at QT Perth Rachelle said: "It's a challenging but rewarding career path with opportunities for growth and advancement. QT value their staff as much as they value their guests and promote a culture of equality."
Her favourite spot in the hotel is its Rooftop Bar where she can enjoy a breather and take in the astonishing view of the Perth City Skyline.
A surprising fact about QT Perth? "It's unique there are 16 rooms per floor and each and every room on that floor has a different layout and design inspired by Western Australia's wild frontier."
Carlos Asensi, Maintenance Manager at QT Sydney thrives with a challenge and enjoys the feeling of accomplishment when he finds a solution to a difficult problem. Like the time a guest forgot their safe password and had an early international flight.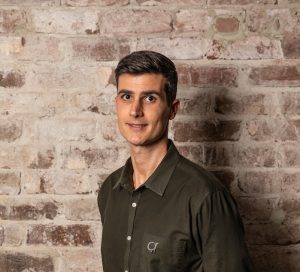 The guest was absolutely delighted when Carlos opened the safe, and it also made Carlos's day!
Carlos considers keeping the hotel a safe space for guests and colleagues his most important role. And after work he heads to the gym, enjoys surfing, and has a flair for drawing and graphic design.
Each QT Hotel has its own personality, "making it a truly unique place", this is what first attracted Carlos to the role, but he's stayed because of the "people and the culture".
His favourite design piece in QT Sydney is the "luggage wall", an installation in the lobby by Swedish artist Michael Johansson. It's a classic, a wall made of vintage suitcases from the Gowings Department store and has a lot of history. 
He said: "I recently discovered that the company that fixes our iconic Gowings neon signs has been doing so since 1985. The family-owned company has been taking good care of the Gowings sign for almost 40 years."
Lex Hayes, Chief Engineer, QT Gold Coast enjoys variety in his job and says tasks requiring multi-trade skills ensure every day is different. His team is generally "not seen but keep the big, good ship QT afloat in all weather conditions".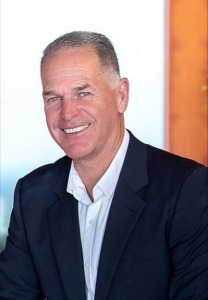 To relax he likes to play golf and walk his two Labradors on the beach.
Why QT? "Why not?"
The job at the newly refurbished and upgraded QT Gold Coast was presented to Lex as a challenge and he wanted to be part of that journey.
Lex's typical morning consists of checking logs, approving timesheets, and briefings in an ideal world, but most of the time contractors will fill up the morning, meaning he always needs to be mindful of his time management.
His favourite design piece in QT Gold Coast is the iconic black and white striped pool because it reminds him of enjoying a Sambuca in Greece!
And on the QT Gold Coast's hidden gem? "Its people! Everyone who works here is unique."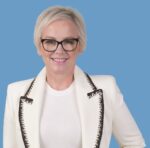 Mandy has over 17 years of accommodation and tourism industry writing experience and is Editor of AccomNews & Resort News, Publisher of SchoolNews & Director of Multimedia Pty Ltd. She is a retired registered nurse with a 25-year NHS career that followed a few unforgettable years in hotel housekeeping.