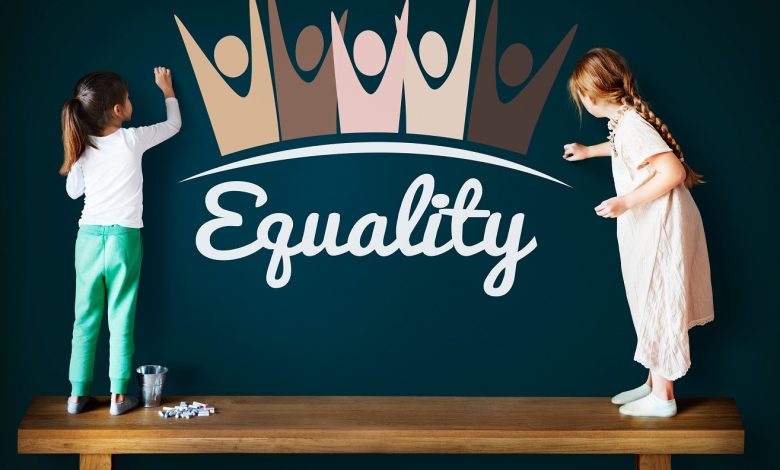 Industry
News
News In Brief
Property sector progresses gender equality
Property Council Chief Executive Mike Zorbas said the 2023 Impact Report underscores the Champions of Change Property Group's ongoing commitment to inclusion
The Champions of Change Coalition Annual Impact Report reveals Australia's property CEOs have made significant strides in advancing gender equality and implementing measures to address sexual harassment in the traditionally male-dominated industry.
The Champions of Change Property Group, comprising 23 leaders in the property sector, will release the results of its 2023 Impact Report, which measures how their organisations are progressing in advancing gender equality and combating sexual and domestic violence.
Read the latest AccomNews print magazine HERE
The report will be unveiled at an industry event in Sydney tomorrow, a joint initiative with the Champions of Change Coalition and Full Stop Australia ahead of the international 16 Days of Activism Against Gender-based Violence campaign. The event will also feature Social Services Minister Amanda Rishworth and Champions of Change Coalition Founder Elizabeth Broderick AO.
According to the report, women make up 48.5 percent of employees of the member companies that make up the Champions of Change Property, representing gender equality. 
The Champions of Change Property Group Members also improved gender representation on their Boards, with 41.1 percent of Board positions in the companies being held by women, up from 37.7 percent the year prior and crossing the forty percent threshold for the first time.
The property leaders also made progress in having more women CEOs, with almost 30 percent of Head of Business roles held by women, up from 24.6 percent in 2022. 
Key management roles held by women amongst the companies was 36.3 percent, up from 29.1 percent in 2021, but below last year's 37.1 percent. 
The report found 85 percent of the companies have gender targets included in their succession lists for CEO and C-suite roles, up 11 percent on the year prior.
More than 90 percent of members have also taken action to enable flexible work from frontline and operations workers, up 17 percent. Notably, the number of companies with strategies and policies to improve men's uptake of parental leave leaped almost 40 percent to 90.5 percent.
All members reviewed reporting mechanisms in their companies to ensure multiple, confidential avenues for employees impacted by sexual harassment, up from 90.5 percent the year prior.
Champions of Change Property Convenor and CBRE CEO Phil Rowland said the group is dedicated to fostering safe and welcoming work environments for women.
"The report reveals every company in the group has articulated its commitment to eradicating sexual harassment and creating a zero-harm environment," Mr Rowland said.
"It provides data-driven insights into the progress we've made as an industry, allowing us to analyse where we've succeeded and importantly the areas where we need to sustain our focus for continued improvement," he said.
Property Council Chief Executive Mike Zorbas said the report underscores the Champions of Change Property Group's ongoing commitment to inclusion.
"Property is one of Australia's largest employers. It is important to our industry and communities that property leaders are champions of safe and inclusive workplaces," Mr Zorbas said.
Champions of Change Property Group was established in 2015. Its 23 Members lead a combined 26,000 employees across the country.
Tomorrow's industry-wide event, live-streamed nationally, will focus on workplace responses to domestic and family violence as part of the Champions of Change Property Group's goal to raise awareness about the issue, and better understand how the people in property can and are making a positive difference.
Australia's Minister for Social Services, Hon Amanda Rishworth MP will provide the keynote address followed by a panel of Australian CEOs in discussion with Elizabeth Broderick AO, Founder of the Champions of Change Coalition and Independent Expert of the United Nations Working Group on the Issue of Discrimination Against Women and Girls.
Throughout this year's 16 Days of Activism against Gender-Based Violence campaign which starts next week, the Champions of Change Property Group will also be promoting awareness of all types of workplace gender-based violence, both inside their individual organisations and as a Coalition.
As part of the campaign to end gender-based violence, the Champions of Change Property Members will light up buildings in orange throughout the country on December 8 and 9 to bring attention to the issue. 
Champions of Change Coalition 2023 Annual Impact Report HERE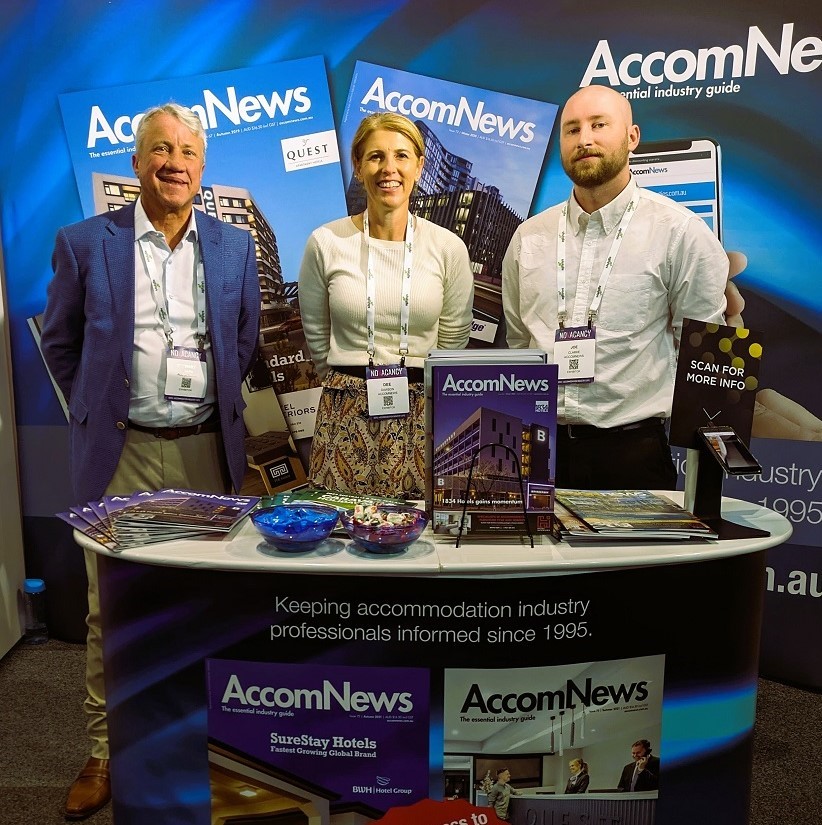 AccomNews is not affiliated with any government agency, body or political party. We are an independently owned, family-operated magazine.