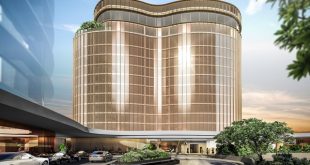 AccorHotels will operate the Chadstone Hotel Melbourne under the MGallery by Sofitel brand, set to open in 2019.
Read More »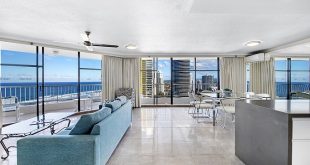 Most recently broadening its reach interstate by snapping up management rights to a luxury boutique apartment hotel in Melbourne... CEO Mark Henry filled us in exclusively on the unique luxury brand.
Read More »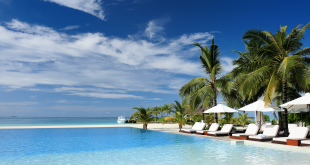 How many times have you heard the word 'luxury' in a hotel description? It seems to be one of the most abused words in the hoteliers' dictionary! I've seen many hotels claim to be luxurious, when at most they are just slightly better than average.
Read More »