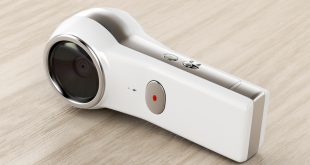 Accomnews investigates new technology that's changing the way guests check out hotels before they check in...
Read More »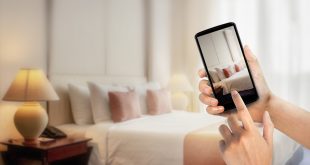 If you didn't Instagram it, did it really happen? An ever increasing number of Australians are on the social photo sharing platform Instagram, so how can hotels maximise their potential to be 'shared' online?
Read More »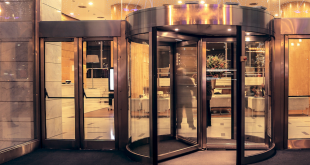 TripAdvisor has announced the launch of Storyboard, a new photo tool that aims to make it easy for managers to blend together their best photos and top reviews into a promotional preview of their accommodation that engages potential guests. 
Read More »