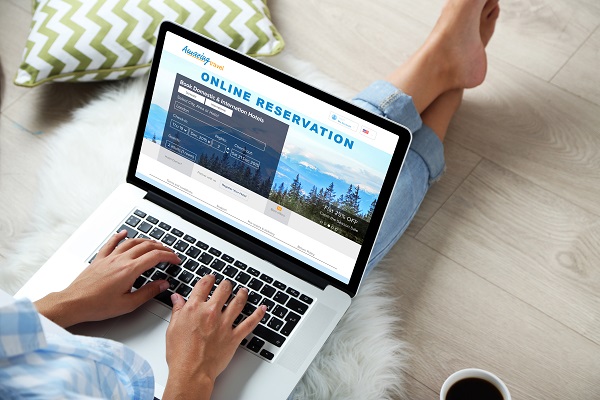 Technology
Direct bookings and small hotels: what technology do you need?
All hotels – both large and small – crave direct bookings. So what kinds of technology can help small hotels get more direct, commission-free bookings?
Direct booking technology means technology that helps you to generate direct (commission-free) bookings.
There are two essential pieces of technology to making this work.
Your website
Your guests' experience with you starts long before they set foot on your property.
So having a website that you can easily update to suit their needs – providing them with as much information as possible – and that integrates well with your booking engine on the backend is necessary.
The world of web design is much like the fashion industry – if you don't update it frequently, your small hotel's website looks so last season. However, it's not just skin-deep.
Your website is the key to your online direct reservations. By investing in upgrading its design, you can significantly boost your online presence and your revenue.
Your website needs…
Stunning imagery
An easy path to booking
Clear branding
A great user experience
To be mobile-responsive
To be updated regularly
Online booking functionality
To be SEO (Search Engine Optimisation)-friendly
Your booking engine
The second piece in your direct booking technology puzzle is your small hotel's booking engine.
Put simply, a hotel booking engine allows guests to instantly secure online reservations. It's a software application that allows you to sell your rooms through your own website, and other direct channels that your hotel is listed on (e.g. Facebook).
Your guests want the convenience of being able to check your availability and lock in a booking, all without any intervention from you.
The key features of a hotel booking engine are…
A visual calendar
Secure online payment
Accessible guest data
Automated emails
Advanced reports
Integration with online sales channels