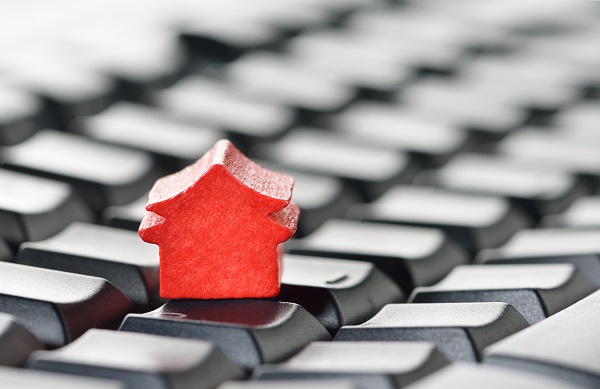 Industry
OTAs hitting hotel owners where it hurts: real estate values
A new report from the AHLA has sent a ripple of concern through many hotel owners.
According to the report, entitled: Demystifying the Digital Marketplace, "the revenue retained by US hotels after paying all customer acquisition costs declined by almost 0.4% or US$600 million… That US$600m in additional cost would have contributed directly to net operating income. Using an 8% capitalisation rate (which most investors require), these additional acquisition costs of $600 million reduced the asset value of the overall hotel industry by at least $7.5 billion."
Translation: costly third-party bookings are eroding profits and overall hotel asset values.
The situation for many owners is even more serious in markets with new supply and growing Airbnb listings. Meanwhile, pricing power and occupancy everywhere seem to be peaking, which restricts revenue even further. All of this, in conjunction with acquisition costs rising, appears to be signalling an impending slowdown in RevPAR. All of these factors mean hoteliers are left with less net revenue each month, with only one smart option to pull them out of the sinkhole of eroded margins: to drive bookings from the hotel's direct channel.
The only way for hoteliers to increase their margins is by reducing the fees they pay to third parties and focusing their efforts on increasing direct, higher margin bookings.
You may not be able to ditch OTAs altogether, but you can leverage them as a customer acquisition tool and convince the guest to remain loyal from that stay forward. Not only then do you "own" the customer, guests who book direct tend to be more loyal, spend more and stay longer.