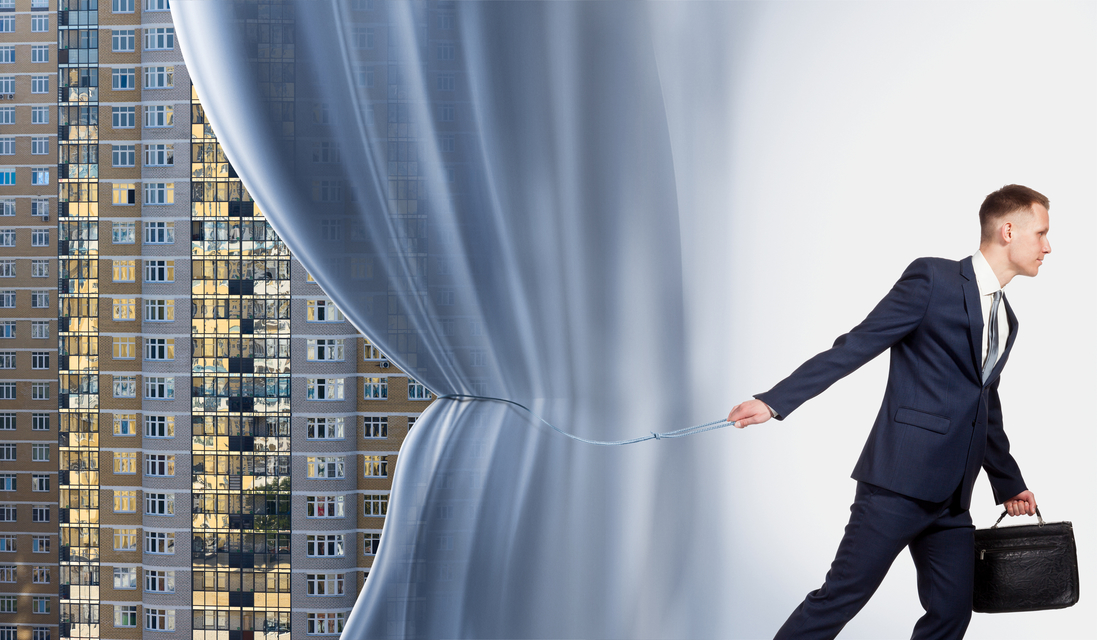 It's becoming increasingly clear that the accommodation sector in Australia is experiencing significant change. CBRE Hotels senior broker, Chris Novak, recently shared his thoughts on accommodation industry trends, guest expectations, and the disruption caused by new players such as Airbnb.
The recent announcement that AccorHotels have confirmed an acquisition agreement with Mantra Group has come as little surprise to many in the industry, with other consolidations having occurred in recent years. According to Mr Novak, this offers significant benefit to companies with a global outlook.
"One [trend] is the consolidation of brands, where companies such as Marriott have some 30 hotel brands. This consolidation offers companies the economies of scale, ability to offer better loyalty programs, have multiple hotels in global cities and better training and career path for their staff. Due to the size of these hotel companies, they offer their staff global opportunities, ability to reach senior ranks much quicker and they can come from a variety of backgrounds," he explained.
He also told
accomnews
that there has been tremendous pressure on hotel profit margins.
"Especially energy and payroll costs," he said. "The strength of large hotel chains lies in in the economies of scale to off-set weak demand in some destinations against strongly performing regions, and much more likely to weather any economic storms."
The introduction of independent properties to the market has further disrupted the sector, with guests now able to browse images and reviews of properties online, rather than relying on the quality and known reputation of high-profile hotel brands. While many guests still opt for a hotel, motel or serviced apartment over hosted accommodation, some are seeking a more 'personalised' experience, regardless of the associated risks.
"Often, they are owned and run by owners in unique locations with highly personalised service," Mr Novak explained. "This is a counter balance to the big hotel chains and the experience offered by them; a plethora of choices!"
Mr Novak said that one example of this is the popular Airbnb platform. While guests may choose Airbnb for its personalised approach, hotels are contending with their own specialised programs and packages.
"The digital disruption by a San Francisco based company – Airbnb is a good example of another trend. However, big companies are offering unique experiences too; stays with cooking classes, luxury cars and other unique packaging."
According to Mr Novak, Management rights are a unique business model with many stakeholders.
"Individual unit owners, who are property investors and many are retirees, look for stable and secure income. Big companies such as Accor, and their potential new addition Mantra, can provide this with their global reach, technology, strong relationships in the market place and loyal corporate and leisure clients."
For more information on the AccorHotels/Mantra agreement, see the ongoing accomnews coverage here.