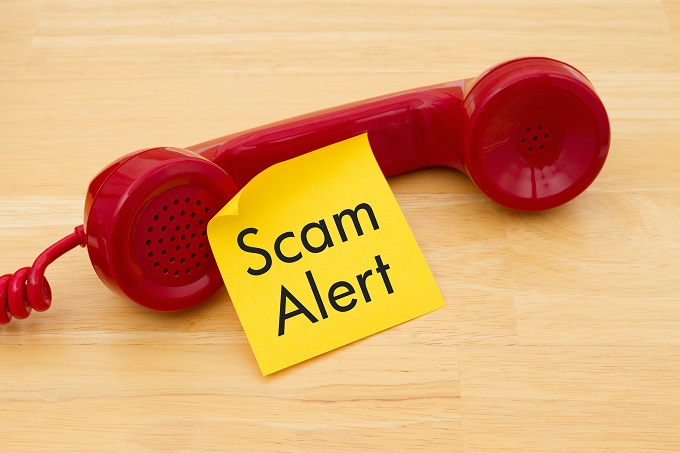 Thousands of holidaymakers around the world have lost money after being directed by TripAdvisor and Trivago to Asia-based agency HotelQuickly.
Families across Australia were among those left out of pocket after the international hotel booking site cancelled their paid-for hotel accommodation at the last minute.
HotelQuickly sent customers an email advising their bookings had been cancelled, and instead of offering a refund, said those affected would be provided with vouchers for credit on its website.
When disgruntled customers attempted to click on the links to credit vouchers, the connections didn't work or the vouchers were deemed worthless.
Worried holidaymakers contacting accommodation providers directly were either told the booking had been made and cancelled with no money paid, or the booking had never been made at all.
Sue Bone received the news eleven days out from her Christmas holiday to Bali, which she booked through HotelQuickly after being redirected from TripAdvisor.
"They sent me all the details saying that they will be sending the money through to the hotel themselves and all I had to do was present my confirmation letter. I had the receipt," she told PerthNow.
But she was later sent an email confirming the cancellation of her accommodation. When she rang the hotel directly, the bad news was confirmed.
HotelQuickly refused to refund her, instead directing her to the faulty credit voucher link on their website.
It is a story repeated all over the world.
The UK's Independent newspaper quotes traveller Les Davis saying: "It looks as if HotelQuickly are either conning, defrauding or going bankrupt.
 "Not sure how many people have lost money with this outfit but I contacted them through TripAdvisor and made a booking for two nights in Bryce Canyon, US, for a trip next May.
"The hotel confirmed the booking which I stupidly paid in full by debit card at the time of booking."
Mr Davis was offered a voucher which, according to fellow travellers, is worthless.
Christopher Cotton told the newspaper: "When you try and use the voucher they offer, there are either no hotels or it states the voucher has been used before. It's a worthless voucher."
WA's Consumer Protection office has fielded several phone calls and complaints about HotelQuickly, with commissioner David Hillyard advising travellers to first approach accommodation businesses about getting a refund.
Mr Hillyard said the next option would be to arrange a bank charge back, or check travel insurance documents to see if you are eligible for compensation.
TripAdvisor confirmed it had suspended HotelQuickly from the platform after becoming aware of the complaints.
Trivago said it "made the decision to deactivate HotelQuickly until such issues are resolved have a Help Center for our users in the meantime".
A spokesperson said the platform, which faces censure over its allegedly misleading TV adverts, said Trivago was "awaiting further explanation" from HotelQuickly.
HotelQuickly's parent company is Rising Sun Merchant Services, based in Singapore. It also has an operation in Hong Kong and Bangkok, and offices in Australia and the US. Most of its bookings were made through intermediaries rather than directly with hotels.