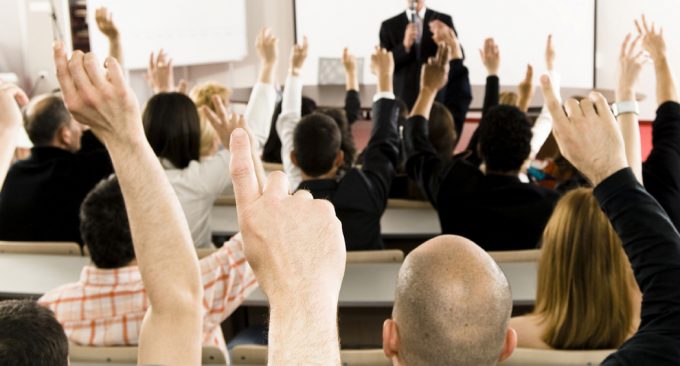 The Accommodation Association of Australia conducts a comprehensive online survey of accommodation industry operators each year to help us understand the trends and issues within the industry.
Your responses provide a valuable snapshot of the current market climate, which assists the Accommodation Association in refining our advocacy agenda, strategies, services and benefits for the year ahead.
The survey is currently open for all accommodation operators to complete. The estimated completion time is 15 minutes and we encourage both members and non-members of the Accommodation Association to participate.
Last year the top three issues identified were:
The impact of OTAs
Non-compliant accommodation (AKA Airbnb)
Energy/Utilities costs
These issues made up the bulk of the work the AAoA undertook on behalf of its members across the country and announcements such as the one banning rate parity in Australia, which was achieved through our extensive lobbying efforts, is a great example of how powerful your voice is. 
We are a 100 percent member-focused organisation and we want to hear from you.  Join us in continuing to improve the outlook for our industry and providing benefits and services that save your business.
The Annual survey has been mailed to over 6000 business contacts. Please email [email protected] if you have any queries.
Survey Link: