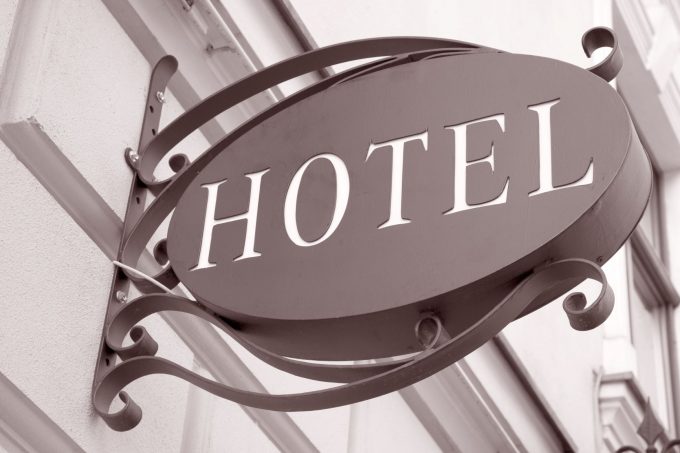 Boutique properties now represent up to 20 percent of Australia's hotel pipeline, moving the deliberately different sector into the mainstream.
New research from CBRE shows boutique developments representing some 20 percent of the hotel pipeline across Sydney, Melbourne and Canberra, and 12 percent of all CBD hotel developments nationally.
In the research report Are Boutique Hotels Becoming Mainstream, CBRE senior research manager Danny Lee says: "It is evident that boutique hotels are becoming more mainstream as they contribute to a larger share of stock.
"Experience-based travel is becoming prevalent across all demographics, but highly preferred by younger cohorts, giving boutique and lifestyle hotels the upper hand in the battle for customers."
Several major international hotel operators have launched or bought into boutique hotel brands over the past five years, prompted by a millennial appetite for unique travel experiences and the need for properties to differentiate themselves in a crowded online marketplace.
CBRE Hotels national director Wayne Bunz says that while Australia is yet to see an influx of international brands targeting its boutique market, several acquisitions and launches by big players have highlighted overseas interest in the sector.
"As the hotel environment witnesses an increasing level of competition between sharing platforms, independents and hotel chains, hoteliers are focusing on innovation and personality-based offerings in order to differentiate and retain market share," he said.
Accor has recently bought local lifestyle brand Tribe and is developing its Australian-grown Art Series portfolio, while Marriott is looking to debut millennial boutique brand Moxy in Melbourne in 2021, according to Bunz.
Perth, Brisbane, Canberra, Adelaide, Melbourne and Sydney are all seeing a significant rejuvenation of their hotel stock as the country undergoes an unprecedented period of hotel development.
In the push to differentiate themselves, brands are emphasising characteristics such as localism, individualism, art and sustainability. Landscapes and history, street art, edgy design and a focus on local produce are among the design inspirations for new developments.
According to Bunz, there is still room for independent lifestyle hotels to flourish alongside the major hotels groups within the boutique sector.
"The success of independent local boutique brands over the past decade has supported the case for both international groups and smaller players to undertake boutique hotel developments, such as Ovolo The Valley, Brisbane; The Old Clare Hotel, Sydney; Veriu, Sydney; Little National Hotel, Canberra; Emporium, Brisbane; The Calile Hotel, Brisbane and the Jackalope Hotel on the Mornington Peninsula," he said.