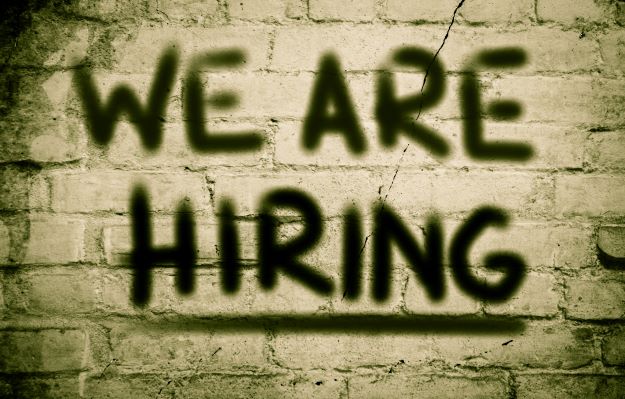 Australia's multi-billion-dollar hospitality sector will need 123,000 more employees next year according to hospitality's newest CEO.
But Tourism Accommodation Australia's Michael Johnson says a chronic lack of trained staff means businesses are failing to meet even current demand across many parts of Australia.
"While we are struggling in the city, many regional areas have it a lot worse – this is an issue that needs to be addressed immediately," he said.
"It's no secret staff are needed right across the board in our sector – from chefs to food and beverage and front office staff, engineers to marketing and finance.
"In greater Sydney alone there are approximately 10,000 rooms in the pipeline – we need to act now to ensure we have the workforce for the future."
The TAA's NSW hotels advisory group held a brainstorming session with TAFE NSW chiefs last week focussed on hotel recruitment strategies and upskilling opportunities for existing employees.
TAFE is looking to develop specific courses for the accom industry including:
Work placements for school students choosing Vocational Education and Training hospitality and cookery courses
Tailored traineeships in hotel operations
Accredited pre-traineeship and pre-apprenticeship programs to promote industry careers
How Australia trains, pays and recruits hospitality staff has long been identified as an issue for the sector.
Joe Pav of online training advisor Spoonfed says the industry needs to address shortages by providing what workers need to know, rather than what is nice to know.
He advocates short sessions delivered in venues during the customary long hours of downtime, and frequent follow-ups by middle managers to reinforce what is taught.
"Quickly train up middle managers to deliver the training in their venues," he said.
"Don't worry about training quals. This is not about gaining credentials for participants. A simple step-by-step resource to assist these managers in the training can be played on a monitor as they deliver.
"After a 90 minute training session in a pub bar the participant should be ready to start working with experienced colleague looking in every now and then. No one is an expert at the end of any training course.
"Post training should include follow up with small doses of relevant content delivered every day to remind, refresh and reinforce knowledge and skills."
While Pav's suggestions may be unorthodox, Liz Ward, CEO of private digital trainer Tourism Tribe, agrees the current model is outdated, impractical and requires a new approach in order to "grow a resilient tourism workforce".
 "We need to innovate, learn from other industries, take the best and give it a crack in tourism," she said.
"In order to find the workforce of the future, we need an upskilling model that works with the digital generation's lifestyle, needs and expectations.
"They move around, they are the social generation – driven to connect, contribute and create – and the training needs to reflect that."
Ward argues upskilling the tourism workforce requires a model that is available to managers regardless of their location and doesn't disrupt the operations of the time-challenged small tourism businesses that make up 90 percent of the industry.
Former TAA CEO Carol Giuseppi told AccomNews last year there was a "need to constantly review the nature of products on offer" but advocated the importance of traditional training alongside online components.
And she highlighted the work already being done by NSW TAFE colleges to deliver enhanced training better tailored to industry needs.
Her successor is confident the new collaboration with TAFE will deliver enough appropriately-skilled hospitality and tourism workers to meet future demand.
 "TAA NSW is currently considering the various options for maximum effectiveness. We are working together on a long-term strategy that will address the hotel skills shortage issue once and for all," said Johnson.