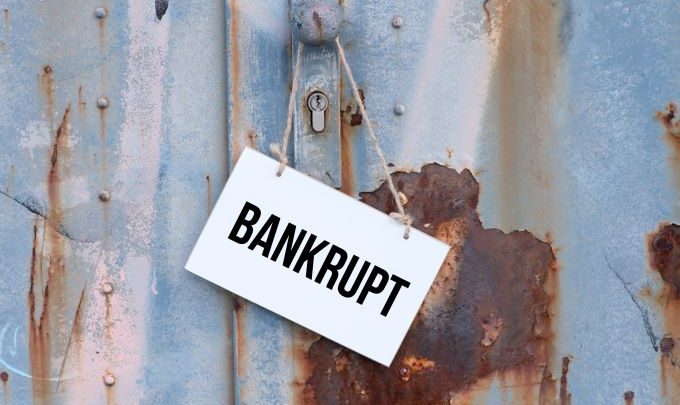 A Victorian holiday rental agency has collapsed owing some half a million dollars in unpaid bonds, deposits and rent to hundreds of clients.
The bankruptcy comes less than a week after news of online travel agents Travel 2 Go and No Frills Travel leaving clients $200,000 out of pocket over dishonoured budget travel arrangements made through Facebook.
Marshall's Holiday Rentals, described by its founder Faye Lorraine Marshall as the largest and most professional rental specialist on the Mornington Peninsula, has operated out of Sorrento for 16 years.
According to The Age, the company managed hundreds of properties ranging in price from $950 to $10,000 a week. It vacated its office on Ocean Beach Road about a year ago but continued to trade through its website.
The newspaper reports the 65-year-old Marshall declared bankruptcy on August 20, leaving property owners thousands of dollars out of pocket and customers with lost deposits scrambling to find alternative holiday accommodation over Christmas.
On September 26, customers were sent an email from Marshall titled "IMPORTANT news".
"It is with the deepest regret I advise that after 16 years in business Marshall's Holiday Rentals has become insolvent. Business and personal bankruptcy has been declared," the email said.
"Marshall's are unable to proceed with any future bookings. I would like to offer my sincere apologies. I wish you all the very best."
Australian Financial Security Authority documents show the amount owed to creditors totals more than half a million dollars.
Hundreds of creditors claim they are owed money by Marshall's after either using the firm to book a holiday home and never receiving their deposit or bond back, or after using it to rent out their home and never receiving their payment.
One property owner, Regina Visser, told The Age she rented out her Mount Martha property through Marshall's for seven years with no issues – until she tried to collect some $3000 in owed rent a few months ago and could not contact Ms Marshall.
"I'm angry and disappointed in how she did it, she led us all to believe everything was fine and then suddenly disappeared without a trace," said Visser.
Another customer said she stayed at a home rented through Marshall's over Christmas last year, but when it was time to get her $600 deposit back she was allegedly asked by Marshall's staff whether it could be rolled over as a deposit for a Christmas holiday this year. The single mother-of-three agreed and has now lost the money and the booking.
Some of Marshall's clients have lodged complaints with Consumer Affairs Victoria, while Mornington police have confirmed they are investigating the matter.
Marshall's is the latest in a series of high profile Australian management companies and travel agents to close, including Cox and Kings' antipodean arm Bentours and Tempo Holidays. Sydney-based AndChill, which went broke earlier this year owing $3.6 million to property owners, is currently under investigation by industry watchdog ASIC.