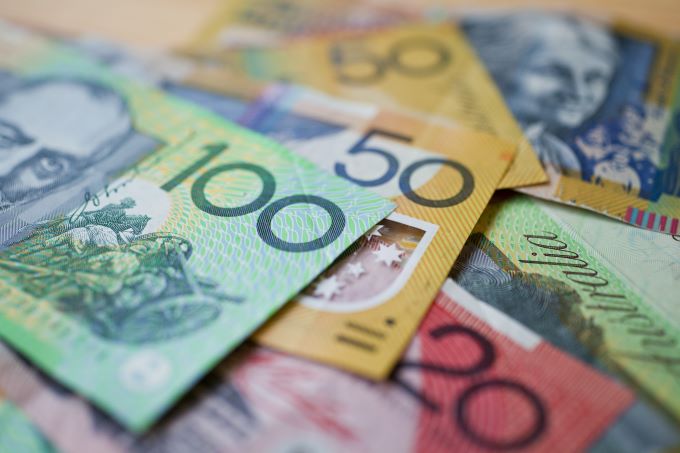 A second stimulus package aimed at saving Australia's most at-risk industries is being formulated, less than a week after the government dedicated $17 billion to fighting the effects of coronavirus.
Tourism and hospitality will reportedly be among the main beneficiaries, alongside events, sport and the arts, as Prime Minister Scott Morrison looks to redouble efforts to stave off hundreds of thousands of potential job losses.
The PM on Wednesday ramped up travel restrictions, introducing a ban on non-essential gatherings of 100 or more people indoors and calling on all citizens travelling abroad to return home and avoid being stranded overseas.
Australia is reportedly preparing to follow the United States in restricting non-essential gatherings in pubs, cinemas and restaurants on a city-by-city basis, with celebrity restaurateur Colin Fassnidge revealing he has been told to be ready for closure of his Sydney business on Sunday.
Mass cancellations of music festivals, conferences and events are continuing as the bans on gatherings take their toll.
Finance minister Mathius Cormann told Sunrise on Tuesday that the situation was evolving, and the government must evolve with it to support those business and workers most affected by the downturn. 
Describing tourism businesses as "very much on the frontline" of the crisis, Cormann said: "We're very conscious of the challenges out there – businesses will close, people will lose their jobs.
"We are very focused on making sure we provide the necessary support and have the strongest possible bounce back on the other side.
"We're working through it as we speak and will be making announcements as soon as we can."
The precise timing for the unveiling round two of the stimulus package is unclear, but government sources say options are being worked up urgently with a view to rushing them through.
Tourism minister, Simon Birmingham told the ABC this week: "We effectively have virtually no international tourists coming to Australia at present.
"That is a massive hit for regions like north Queensland … and for many other parts of the Australian economy and, of course, that is putting immense pressure on businesses in terms of their viability, and that flows through in terms of the decisions they have to sadly make about their workforce."
Individual states and territories are formulating their own stimulus packages in an effort to counter the effects of the downturn, the NSW government this week revealing a $2.3 billion funding commitment.
The state's package, while welcome, is inadequate in the face of the deepening crisis according to Accommodation Association chief Dean Long, who advocates a "substantial interest free loan facility" and a payroll tax waiver for all businesses to counter the "biggest deterioration of demand for hotels ever experienced".
"It falls short of recognising the impact of the federal and state emergency measures that have led to mass cancellations of domestic and international bookings in the past few days," he said.
The WA government has meanwhile announced an economic stimulus package worth $607 million which gives all businesses with a payroll of $1 – 4 million a one-off grant of $17,500, a move estimated to cost $114 million and provide relief to some 7,400 businesses.
Aside from a $402 million commitment directed at households, WA has bought forward a planned rise in the payroll tax exemption threshold and says small businesses which pay less than $7.5 million in wages each year can apply to defer their payroll tax payment to July 21.