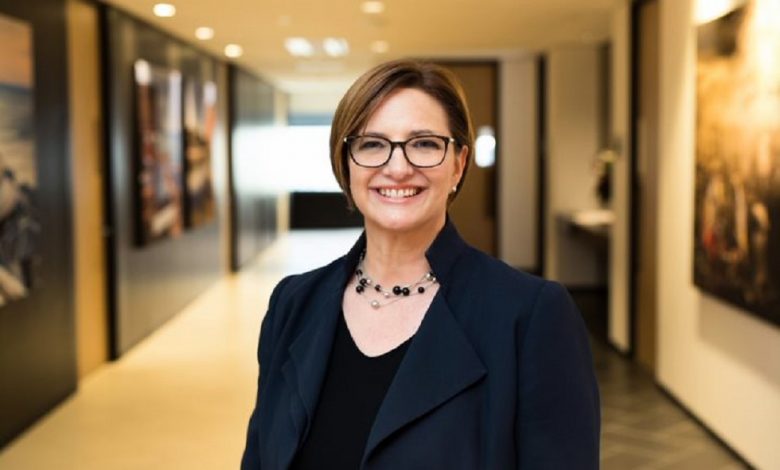 Appointments
News
News In Brief
Accommodation Association makes history
Leanne Harwood breaks glass ceiling as the first female President of Accommodation Australia in its 54-year history
Accommodation Association has announced that Leanne Harwood was elected into the role of the organisation's first-ever female president. With more than 25 years' experience in the hospitality industry, Ms Harwood has made history with this appointment.
As IHG Hotels & Resorts' SVP Managing Director for Japan, Australasia and the Pacific Ms Harwood has been part of the Accommodation Association's National Council for two years. She was a Board Member of Tourism Accommodation Australia for two years prior to that.
 
Ms Harwood assumed the position on September 20 2021 and said: "I am proud to be stepping into the role of President at this time of momentous challenge for the industry and change for the Accommodation Association.
"We are moving into the key stages of the proposed merger with the Australian Hotels Association/Tourism Accommodation Association and we need to ensure progress continues in the right direction to drive the best outcomes for our members. We also have the ongoing fight for more Government support for our sector to get us through the impact of COVID and we need to make sure that we continue to build the profile of our amazing industry, along with the skills of our people and the workforce needed moving forward.
"I am so very proud to be the first female President of the Association. Diversity, equity and inclusion has been one of the most profound changes in the world of hospitality from when I started out more than 25 years ago.
"In fact when I started I was told that I wouldn't make it in operational leadership because I would probably leave to have children. I've worked hard to drive change from the inside and have chosen to take on increasingly senior leadership roles. In doing so, I hope I've played a role in making it easier for future female leaders.
 
"On behalf of the Council and our members, I would like to acknowledge the significant contribution of Julian Clark during his time as President. He can and should be extremely proud of his impact in progressing the evolution of our Association and awareness of the importance and needs of Australia's accommodation sector.
 
"The Council and I will be working closely with Interim CEO Richard Munro to ensure the needs of our members continue to be met and awareness of the critical need for support for Australia's accommodation providers continues to pick up speed."
Outgoing Accommodation Association President Julian Clark thanked his fellow Council members and Association members for their support during his seven years in the leadership role.
He will continue to serve the Association as a Council member as part of the seamless transition to the new Council as Australia moves to a COVID-Normal framework, and progress the amalgamation with AHA/TAA.
He said: "It's been a privilege to lead our industry over the past 7 years. Thank you to the members and board for their faith in me. I'd especially like to thank our Vice President Simon McGrath, our Treasurer Bruce Copland and the two CEOs that I worked with, Dean Long and Richard Munro. I am proud to depart the role with the Association in a very strong place – in terms of advocacy, member benefits, financial strength and general Association strength."
 
"As I reflect on my tenure as President, I am particularly proud of the Accommodation Association finally agreeing to a historic amalgamation with AHA/TAA after 30 years of false starts. This should improve both our industry's advocacy and member services immeasurably and delete costly replication. It has only been achieved through the will and leadership on both sides and for that I would like to thank both boards and steering committee members. I am also proud of the tireless advocacy work that Dean Long and the team have done to try and help our industry throughout this pandemic, which has thrown up challenge after challenge. As we all know there is plenty more to do and the team and incoming Council are ready to continue our all-important advocacy in the months ahead before the full amalgamation."