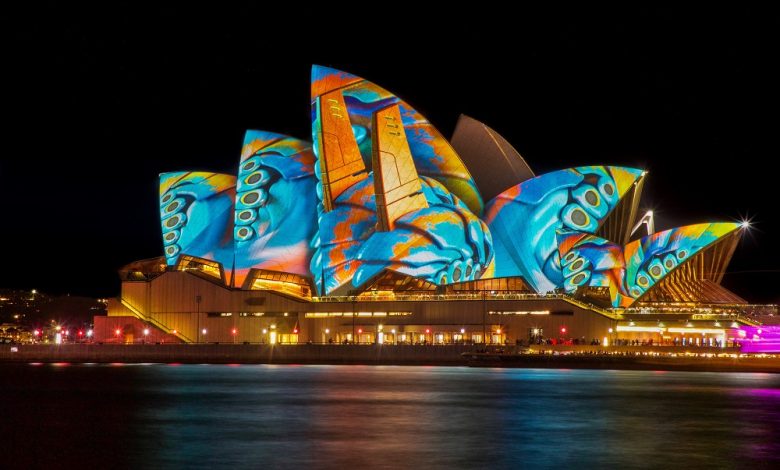 Events
News
News In Brief
Vivid shines light on Airbnb hosting opportunity
Sydneysiders encouraged to host with home registration offset support on offer
As Sydney gears up for the return of Vivid and an anticipated influx of over 2.5 million visitors from May 27 to June 18, Airbnb is offering prospective new Hosts assistance with offsetting the cost of registering their home with the NSW Government to help ease the initial cost of hosting during the event.
Airbnb's Country Manager for Australia and New Zealand, Susan Wheeldon said as creatives, families and visitors prepare to stay in Sydney for the renowned festival of lights there's never been a better time to host on Airbnb.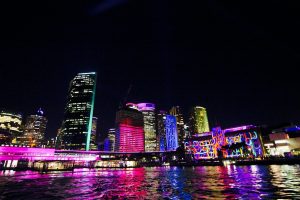 Photo by Tim Cooper on Unsplash
"Hosts on Airbnb play a valuable role in making guests feel extremely welcome and our Sydney-based Hosts are no exception," she said.
"They are very passionate about showing off the patch they call home – we know our local Hosts will point guests in the best direction to experience the city as it comes alive during Vivid Sydney.
"Airbnb wants to make it as easy as possible to sign up to be a Host by offsetting the $65 short-term rental accommodation registration fee with the NSW government by giving new Hosts a coupon to that value.
"Hosting allows people to take typically their most significant asset, their own home, and turn it into an income engine.
Ms Wheeldon said many New South Wales Hosts on Airbnb share their own home to help combat rising costs of living and meet mortgage repayments.
In turn, these Hosts help drive economic growth and job creation in the Sydney area and many local businesses rely on the valuable tourism dollars spent by Airbnb guests.
 "It's easy to become a Host on Airbnb," she said.
"Last year we announced a new, simplified process for becoming a Host in just 10 easy steps. You're in full control of your availability, prices, house rules, how you interact with guests and each and every reservation is covered for free by our Million Dollar Host Guarantee and our Host Protection Insurance.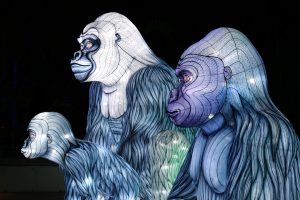 Minister for Enterprise, Investment and Trade, Minister for Tourism and Sport and Minister for Western Sydney Stuart Ayres said Vivid Sydney would showcase the harbour city to the world.
"Each year, Vivid Sydney transforms the city into a vibrant fusion of creativity, innovation and technology and is a major celebration of our creative industries," Mr Ayres said.
 "After two years, it is exciting to bring back Vivid Sydney and welcome visitors to our incredible city for the best festival of light in the world. Every visit, every stay, every meal at a restaurant or drink in a bar is a welcome boost for businesses and ensures the state's economic recovery."