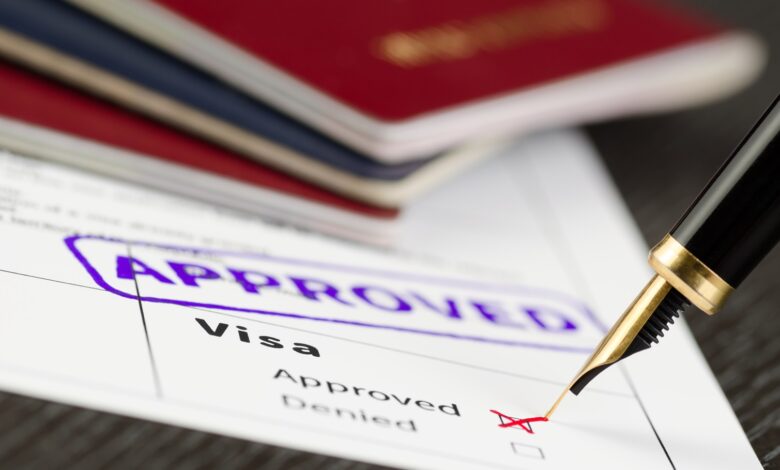 This week, China and Australia reached a significant diplomatic milestone, marking a fresh start in relations and introducing a new Multi-Entry Visa.
Michael Johnson, CEO of Accommodation Australia, expressed his enthusiasm for this development, stating that the Multi-Visa application for China and Australia is a very positive outcome for the accommodation and hospitality industry.
The new visa requirements for both tourists and business travellers were formalised following meetings between Anthony Albanese (the first meeting with an Australian prime minister since 2016) and the Chinese President, Xi Jinping, along with Premier Li Qiang, at Beijing's Great Hall of the People, earlier this week.
In a joint statement, the governments of Australia and China acknowledged the value of people-to-people exchanges in enhancing their bilateral relationship. This includes the growing interactions among students, tourists, and business professionals. Additionally, leader-level dialogues, which had been suspended for several years, are set to resume.
Mr. Johnson shared his perspective, saying, "While we eagerly await the final details, the improved accessibility for tourists and families visiting friends and relatives (VFR) from both countries is poised to boost accommodation demand and strengthen the visitor economies of Australia and China.
"We are already witnessing an increase in direct flights from major Chinese airlines to Australia, and this new Multi-Visa process will further enhance convenience for travellers," he added.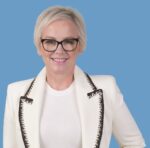 Mandy has over 17 years of accommodation and tourism industry writing experience and is Editor of AccomNews & Resort News, Publisher of SchoolNews & Director of Multimedia Pty Ltd. She is a retired registered nurse with a 25-year NHS career that followed a few unforgettable years in hotel housekeeping.