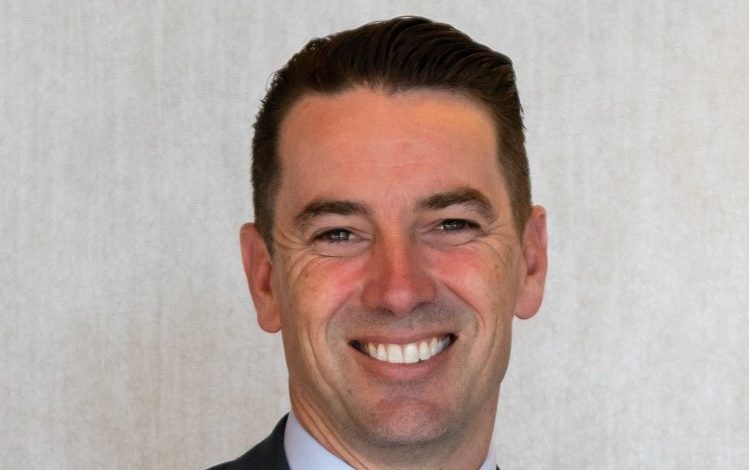 Industry
News
News In Brief
TAA (VIC) bolsters advisory committee
Appointments seen as integral as TAA/AA merger draws ever closer
High profile Melbourne-based hoteliers with more than 30 years experience, David Tonkin and Sandra Smith have been appointed to TAA's advisory ranks(VIC), a move seen as significant as the two organisations edge ever closer to amalgamation.
Both new committee members are high profile on the industry scene.
David Tonkin is Cluster General Manager, Melbourne – Pan Pacific Hotel Group and Sandra Smith is  General Manager, Holiday Inn Melbourne on Flinders,
The appointments follow the completion of an expression of interest campaign.
Mr Tonkin's early career is linked to the Rydges brand, working across Melbourne and the United Arab Emirates, before a brief stint with Wyndham Vacation Resorts leading into his current, seven-year Pan Pacific Hotels tenure.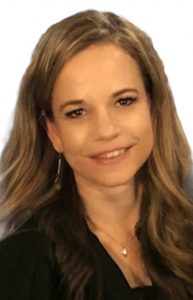 Ms Smith spent nine years with Swiss-based Kuoni Travel, prior to her move to Australia in 2004. Employed by IHG Hotels & Resorts since 2009, she initially held senior business development/sales roles, before transitioning to executive management.
Welcoming the new appointees, TAA (Vic) Chair, Executive General Manager – Crown Hotels Melbourne, Shaun D'Cruz said both are highly credentialled hoteliers, whose experience and perspectives will be welcomed as the Council continues to address industry opportunities and challenges.
Mr Tonkin said as the industry continues its strong post-pandemic recovery, initiatives to attract off-peak travel demand will remain a priority.
"Attracting and retaining staff to work, learn and flourish in our sector will remain critical to adequately resourcing our growing inventory of world class accommodation."
One of their first duties as newly appointed councillors will be to attend the Victorian Accommodation Awards for Excellence.
This co-branded TAA (VIC) and AA event will celebrate venue and individual service excellence at a gala dinner at Crown Palladium Melbourne on Thursday, August 18, 2022.