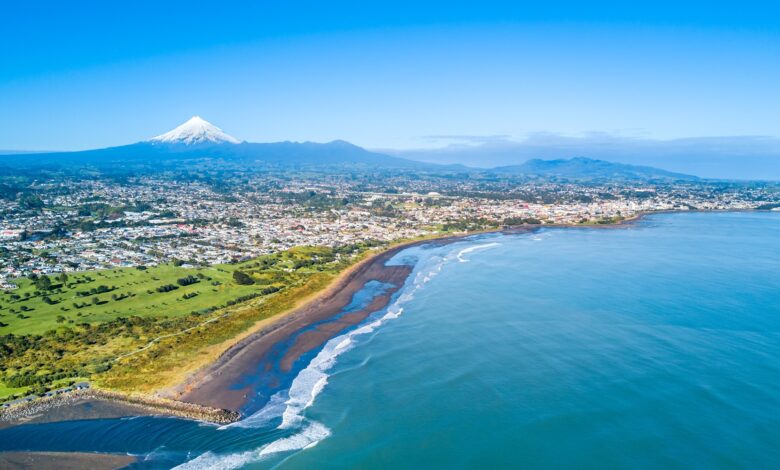 Industry voices
New Zealand
Tourism industry leader calls for fresh perspectives on growth
Hotel Council Aotearoa (HCA) Strategic Director James Doolan called for fresh perspectives on tourism industry growth at the third annual hotel leaders conference
He spoke of how hoteliers are generally "long-term travel bulls" despite the challenges faced during COVID and calls for fresh prospective  However, New Zealand's leaders need to start thinking more about "growth done well" rather than just controls, limits, or new taxes on tourism.
The conference comprised panel discussions with hotel industry leaders from across New Zealand and Australia, exploring topics such as industry trends, innovation, sustainability, employee wellbeing, risk management, and employment opportunities and calling for a fresh perspective on growth.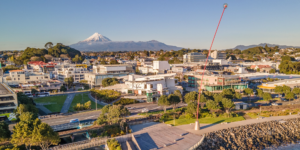 PIHMS in Bell Block, New Plymouth, is unique in New Zealand due to degree-level courses being offered in a fully operational 148-room hotel environment. PIHMS has delivered hospitality management qualifications since 1995, including diplomas, bachelor's, and master's-level programmes with a diverse international student-body.
In his keynote address, Doolan challenged tourism industry insiders to assume that long-term growth in international tourism arrivals is already "baked in".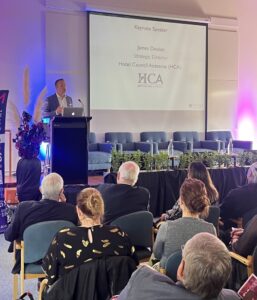 He said that the answers to specific tourism industry and called for fresh prospective on challenges that are likely to be found in smart growth strategies.  According to Doolan, "expansion and infrastructure improvement, paired with geographic and seasonal dispersal strategies" would help solve challenges such as overcrowding in New Zealand's national parks."
About HCA: Hotel Council Aotearoa advocates on behalf of New Zealand's 360 hotels, comprising approximately 36,000 guest rooms in total. Our paid-up membership is 129 of the largest of those hotels, with 17,200 guest rooms and an estimated replacement value in excess of $6 billion. We were formed in late 2020.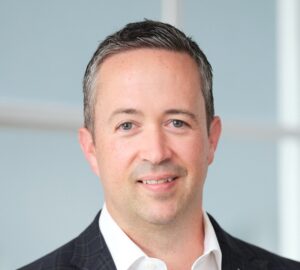 About James Doolan:  James is Strategic Director of Hotel Council Aotearoa, a current board member of Tourism Industry Aotearoa (TIA) and an independent hotel sector consultant through Fantail Advisory.  With a noteworthy 13-year tenure in Asia, including as Regional Vice President of Hotel Development for Marriott International, he offers a deep reservoir of industry experience. Prior to his time at Marriott, James enjoyed a successful career as a corporate and commercial lawyer, having practiced law with Norton Rose in Hong Kong and Bell Gully in Auckland.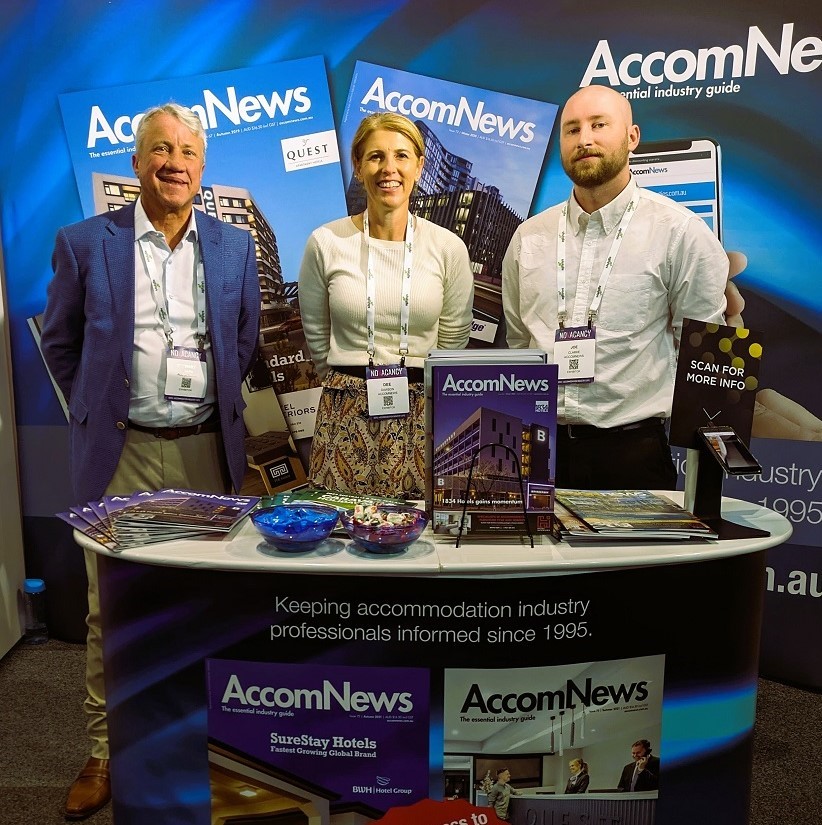 AccomNews is not affiliated with any government agency, body or political party. We are an independently owned, family-operated magazine.