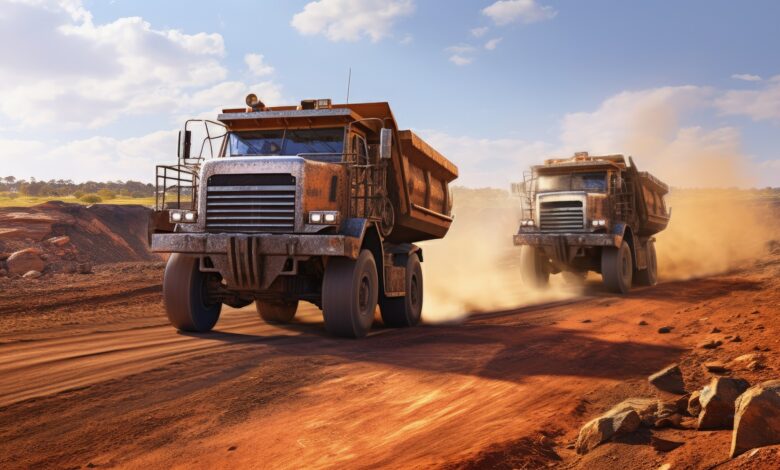 Industry
Management
News
News In Brief
Research
Tourism
Mining boom spurs 60% surge in regional business travel in 2023
Explore the significant changes in business travel within Australia in 2023, driven by the booming mining industry & regional travel surge
The landscape of business travel in Australia has undergone a remarkable transformation in 2023, with a surge in regional travel largely attributed to the burgeoning mining industry.
A comprehensive analysis of business travel bookings reveals a notable 29 percent increase in regional travel from January to September 2023, compared to the same period in the previous year. This follows a 10.5 percent rise in 2022 over 2019 figures.
Tom Walley, Global Managing Director of Corporate Traveller, attributes this spike to the rapidly expanding mining sector, particularly in the extraction of critical minerals essential for renewable energy infrastructure. Data from Corporate Traveller, a division of Flight Centre Travel Group, shows that regional flight volumes were already on an upward trajectory, recording a 10.5 percent increase at the end of 2022 over 2019.
The recent data analysis further highlights that nine out of the top ten regional routes in 2023 are located in Queensland, underscoring the state's pivotal role in this travel boom.
The Brisbane to Mackay route leads with a staggering 69 percent growth, followed by significant increases in other Queensland destinations like Emerald, Townsville, Cairns, and Moranbah.
Interestingly, routes such as Perth to Karratha and Gold Coast to Sydney also experienced substantial growth, indicating a broader national trend.
Queensland's dominance in regional business travel can be linked to its diverse economic activities. With over 350 operating mines across Australia, Queensland hosts a quarter of these, reflecting in the increased travel to its regional areas.
The state is not only a mining powerhouse but also a hub for agriculture and small businesses, contributing significantly to its economy and job market. Queensland's status as the world's largest silver supplier and a major producer of agricultural commodities like sugar cane and tropical fruits further enhances its appeal as a  business destination.
In addition to economic factors, Queensland's population growth also plays a crucial role. The state witnessed a 2.2 percent population increase in the year leading up to September 2022, outpacing the national average and accounting for over a quarter of Australia's population growth during that period.
The business travel trends also reflect the evolving nature of work and travel. Destinations like Mackay and Karratha, known for their mining services and iron ore operations, respectively, have become popular for 'bleisure' travel, blending business with leisure.
The Gold Coast, too, has seen a notable rise in popularity, with a 41 percent surge in travel this year. thanks to its population growth and expanding workforce.
The popular destination has enjoyed a growing population over the last 10 years – in particular after the pandemic, with an annual increase of 7098-11,614 people. It is estimated to reach a population of one million by 2043, creating a healthy environment for business and job growth.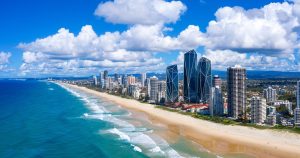 While Queensland and Western Australia dominate the regional travel scene, other routes have also seen impressive growth. The routes from Brisbane to Emerald, Cairns, and Moranbah, as well as Perth to Kalgoorlie, all share a common thread – a thriving mining sector.
Tom Walley predicts that this trend will continue to grow in tandem with the mining industry, especially with the Palaszczuk Government's significant investment in the sector. The increasing demand for renewable energy and the consequent need for critical minerals are reshaping the business travel landscape in Australia, making regional destinations more prominent than ever.
He said: "Overall, business travellers are adapting to changing circumstances and seizing opportunities in regions with robust economic activities, and we expect this growth trend to continue indefinitely.".
To conclude
The remarkable growth in regional business travel in 2023 is a clear indicator of the dynamic changes in Australia's economic activities, with the mining sector at the forefront. This trend not only reflects the changing business landscape but also opens new avenues for economic growth and development in these regional areas.
| | |
| --- | --- |
| Ranking of top 10 regional business routes in 2023 | % increase in business travel from Jan-Sept 2023 YoY |
| Brisbane to Mackay | 69 |
| Perth to Kalgoorlie | 21 |
| Brisbane to Emerald | 39 |
| Brisbane to Townsville | 4 |
| Mackay to Brisbane | 64 |
| Brisbane to Cairns | 22 |
| Brisbane to Moranbah | 22 |
| Brisbane to Rockhampton | 0 |
| Perth to Karratha | 62 |
| Gold Coast to Sydney | 41 |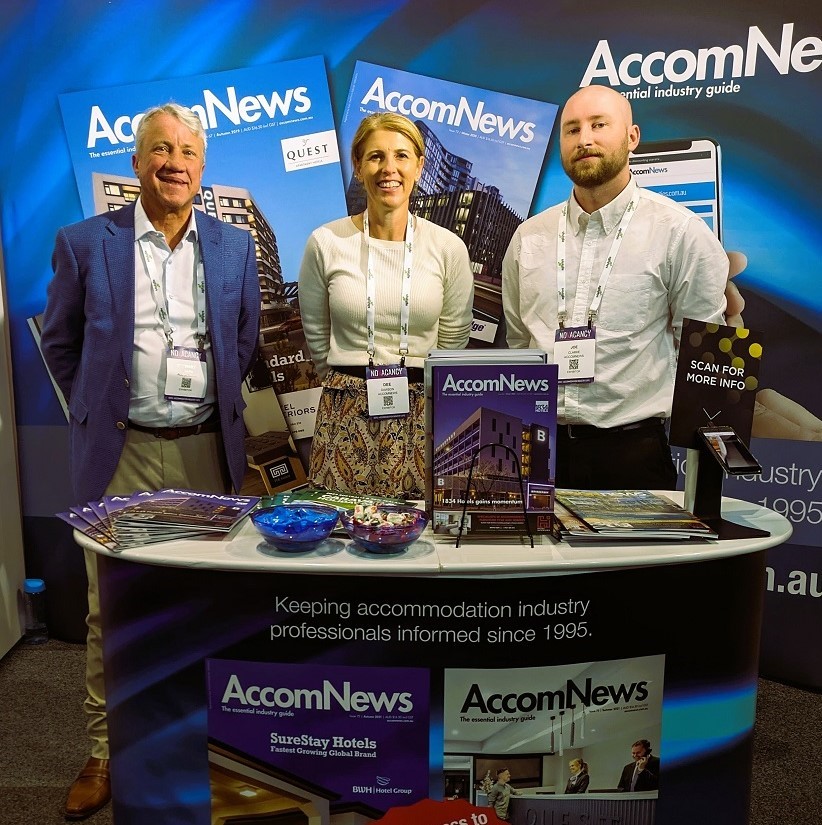 AccomNews is not affiliated with any government agency, body or political party. We are an independently owned, family-operated magazine.